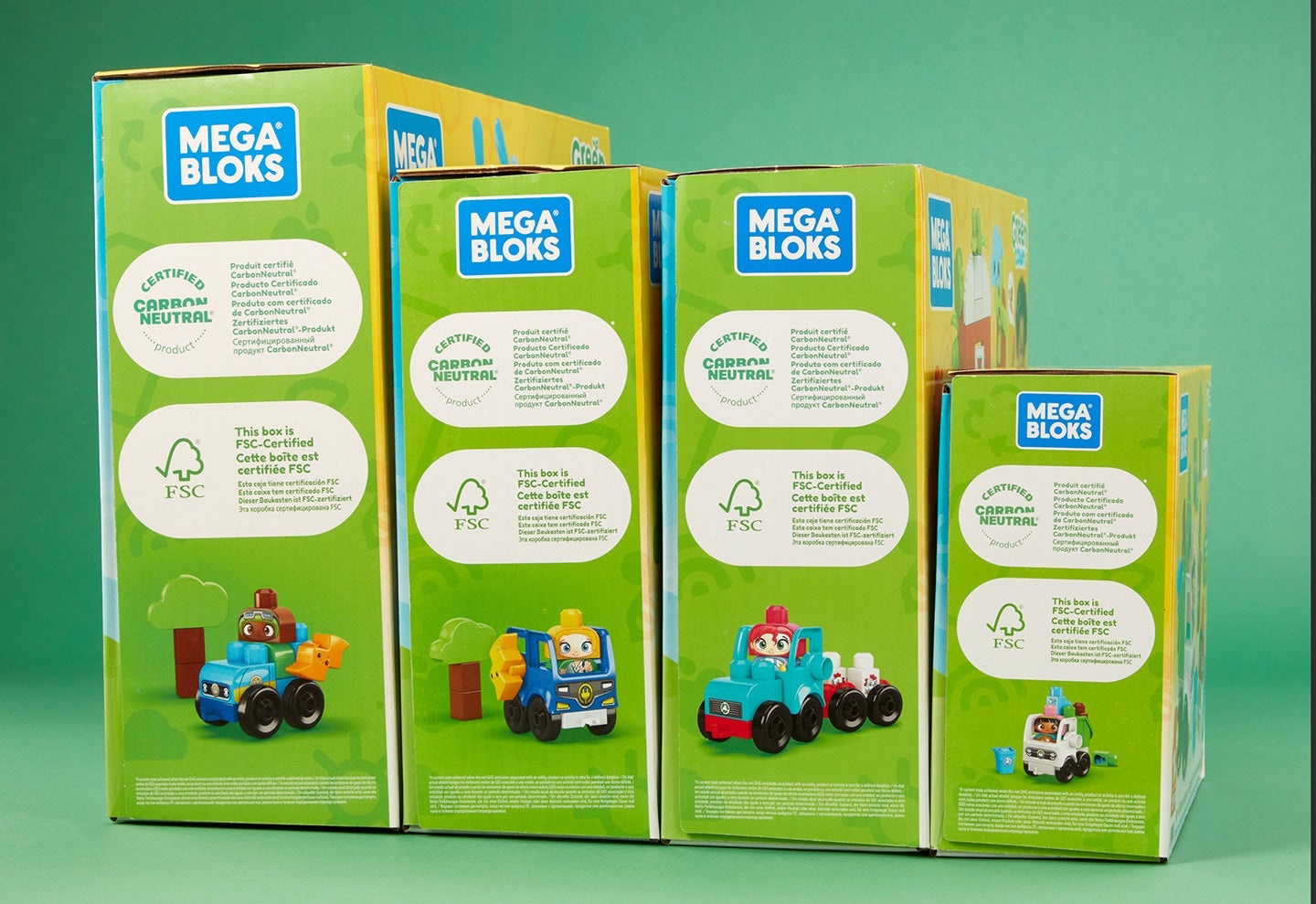 US-based toy manufacturer Mattel has pledged to reduce the amount of plastic packaging it uses in each product by 25% by 2030.
The commitment is part of the company's recently published 2021 Citizenship Report, which provides an update on its environmental, social and governance (ESG) strategy and established goals.
With this goal, Mattel aims to reduce plastic materials from its product packaging, including polybags, window sheets and blister packs.
The target will complement the company's previous commitments concerning products and packaging, which include using 100% recycled, recyclable or bio-based plastic materials by 2030.
Mattel chairman and CEO Ynon Kreiz said: "At Mattel, our aim is to contribute to a more diverse, equitable, inclusive and sustainable future.
"The progress across our ESG strategy and goals, and our new goal announced today, reflects our ongoing commitment to corporate citizenship and our purpose to empower the next generation to explore the wonder of childhood and reach their full potential.
"I would like to thank all the teams across Mattel and our external stakeholders for their partnership on this important journey."
In its 2021 Citizenship Report, Mattel stated that the amount of recycled polyethylene terephthalate (PET) content used in its window cartons and blister packs increased to 30% last year from 25% in 2020.
The company also used 97.9% recycled or Forest Stewardship Council (FSC) certified content in the paper and wood fibre used in its products and packaging last year, exceeding its target of maintaining this at 95%.
Mattel global sustainability head and social impact senior vice-president Pamela Gill-Alabaster said: "We are proud of the progress we have made in the past year toward our ESG goals and recognise that there is much more to be accomplished.
"Our new plastic packaging goal responds to increasing global attention on single-use plastic packaging waste, and addresses changing consumer preferences."