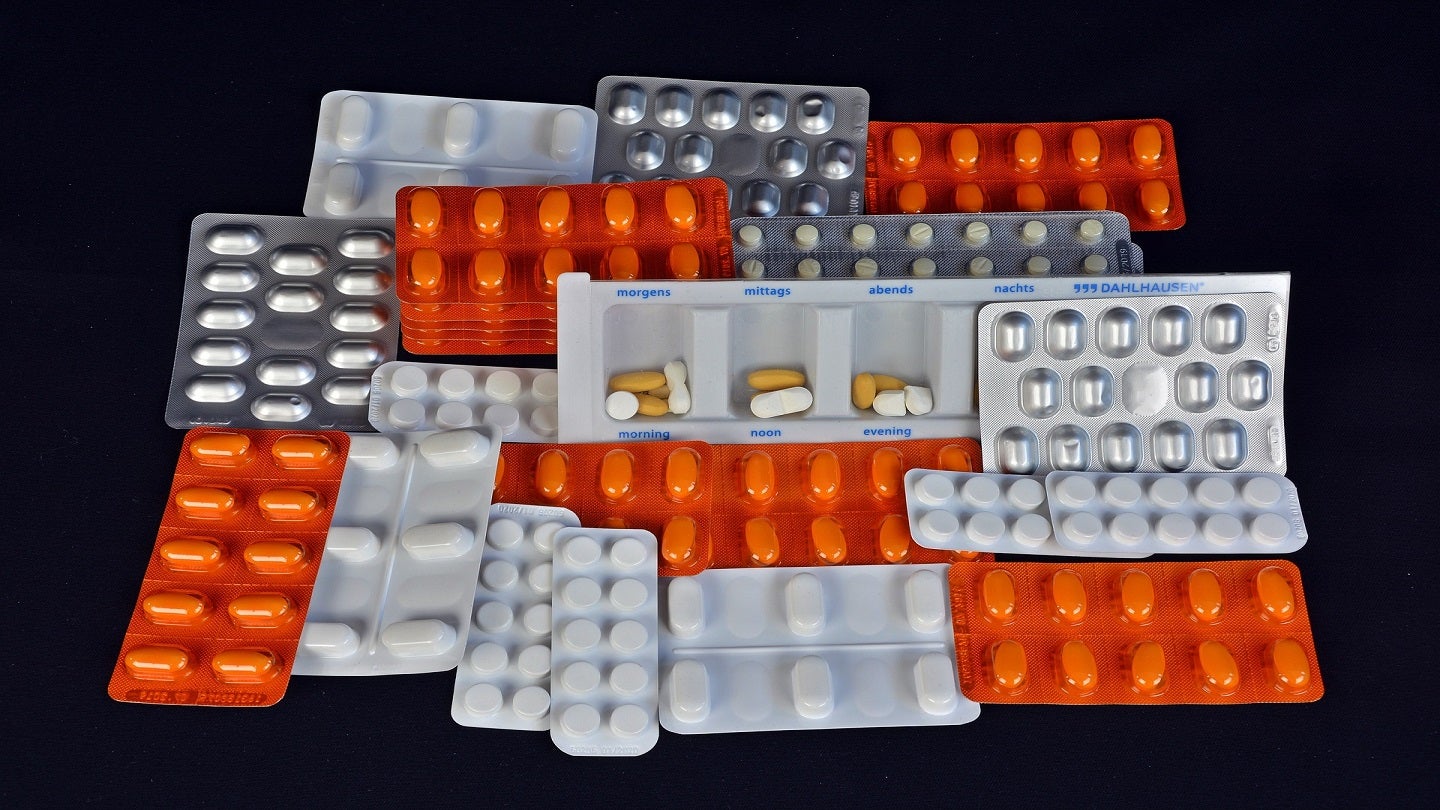 Speciality packaging platform MAX Solutions has unveiled new packaging that can serve as a sustainable alternative to plastic blister packs.
The new packaging, named MAX Ecoblister, blends the paper recyclability of a fibre top card and a PaperFoam tray, without compromising the tray's compostability.
According to MAX Solutions, the new solution offers excellent functionality and an aesthetic presentation to brands, while improving sustainability.
Dustin Wills, the vice-president for MAX Solutions' PaperFoam Sales NA said: "Due to our precision injection moulding process, MAX Ecoblister offers advanced geometries, design details and unlimited colour options – things you don't get with a moulded fibre tray.
"That's a game-changer for brands looking to deliver a high-end consumer experience in an environmentally responsible way.
MAX Ecoblister can be sealed at the same speed and heat level as existing blister sealing lines as plastic, but with "half the pressure".
The solution comprises the tray, top card and pack out, enabling brand owners to source a complete solution with one purchase.
The packaging alternative is ready for a global release, including in the US, Europe and Asia.
MAX Solutions CEO Marc Shore said: "Our commitment to the environment is woven throughout everything that we do – whether it's where and how we build our manufacturing facilities, the investments we make in carbon-neutral technology, the biobased, compostable and recyclable solutions we design, or how we source materials.
"As the dynamic between people and the planet evolves and we learn more, we will continue to invest in new ways for MAX Solutions to deliver on our customers' needs in the most environmentally responsible way."