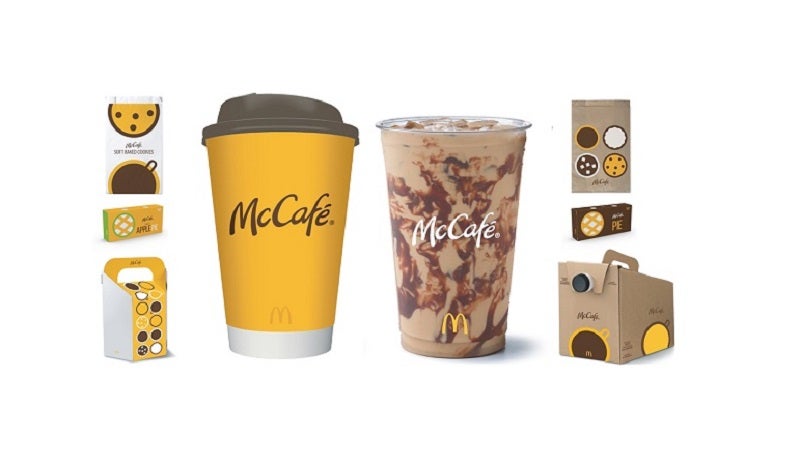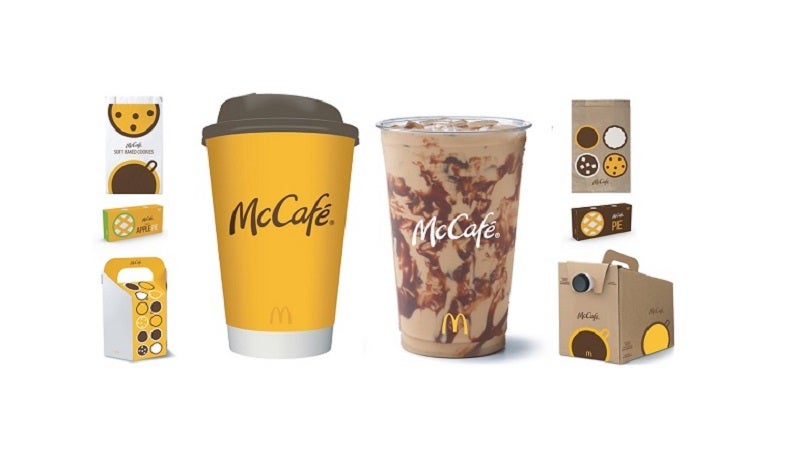 Global fast-food chain McDonald's has revamped the brand identity of its McCafé in the US with a new look.
The development is to mark the celebration of the brand's tenth anniversary.
McCafé now features an updated logo, new golden cups to match the company's gold standard for quality coffee and a new brand tagline: 'Good is Brewing'.
The brand's new look features on McCafé cups, pastry bags and additional packaging at its restaurants across the US.
According to the company, the newly designed McCafé hot beverage cups are Forest Stewardship Council-Certified.
McDonald's menu innovation vice-president Linda VanGosen said: "Over the years, we've been focused on elevating the McCafé experience from adding more choices, evolving the in-restaurant experience and broadening accessibility to this important brand.
"This latest update is a natural evolution of the steps we've taken to modernise the brand experience and deliver growth. We remain excited about coffee and will continue to prioritise making McCafé a go-to coffee destination for customers."
In addition, the company plans to feature the new tagline in upcoming consumer activations, advertising and digital channels.
Established in 2009, McCafé is part of McDonald's strategy to continue to enhance the company's breakfast performance.
The fast-food chain has already made certain investments in the brand to enhance quality and sustainability, expand menu items and offer more convenient options such as Mobile Order & Pay.