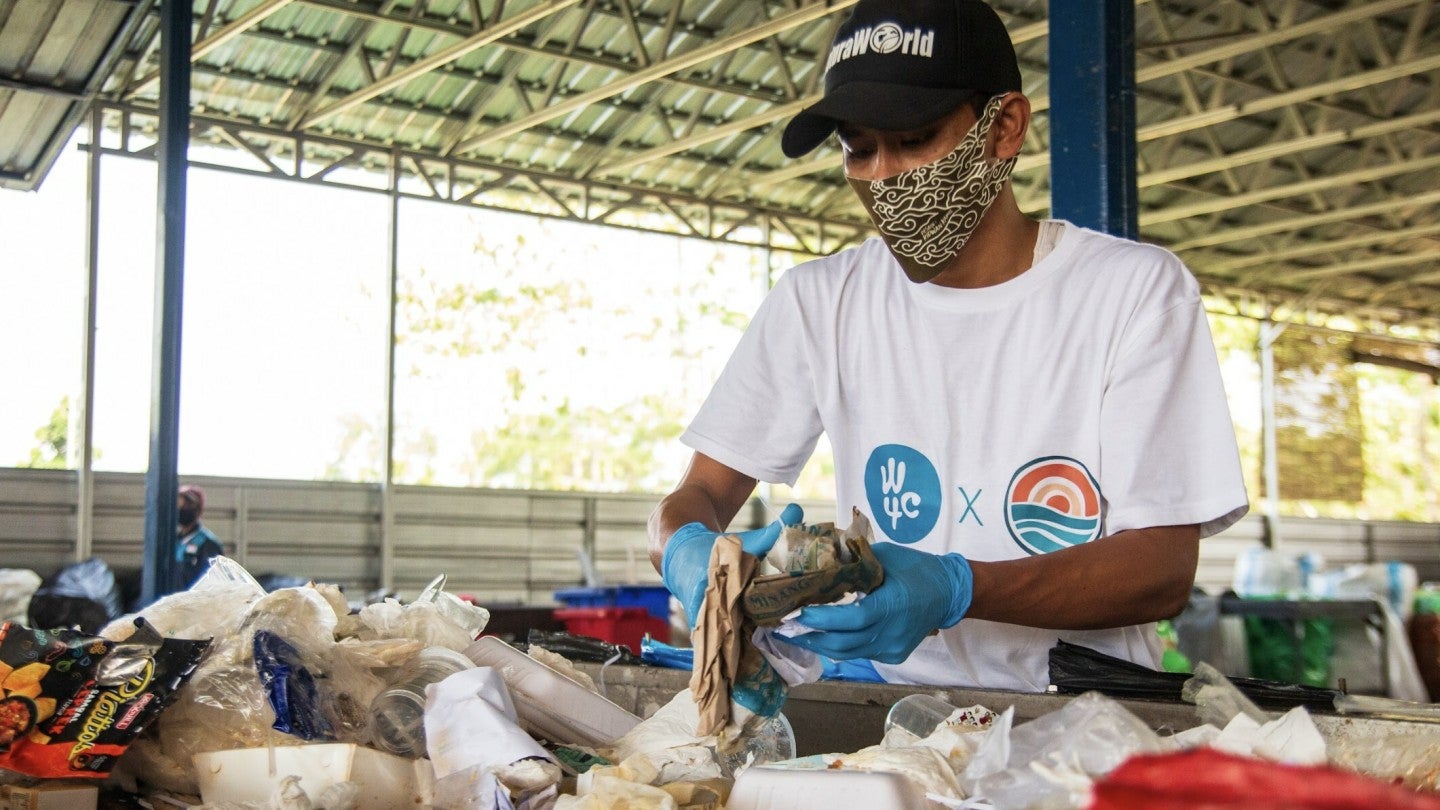 Vitamin and supplement company MegaFood™ has announced that its products have received a "Plastic Neutral" certification via rePurpose Global™.
Plastic action platform rePurpose Global aims to reduce waste by focusing on the traceability and additionality of plastic waste recovery. It also seeks to execute major change in tangible ways.
According to MegaFood, the latest certification signifies that for every pound of plastic MegaFood's products generate, rePurpose Global will eliminate the equivalent amount of verified plastic waste from nature.
Simultaneously, the company can now make a significant contribution to bridge the "plastic pollution financing gap".
MegaFood's products will now be made using post-consumer recycled materials and have an official 'How2Recycle' label to provide recycling instructions.
MegaFood Sustainability and Social Impact director Stacia Betley said: "The vitamins, minerals, and supplements category is a sea of single-use plastic bottles. We have to do better as a company and a category.
"This is a first step for us to make an impact while we also work on addressing the bigger challenges like stopping the creation of fossil-based plastics, single-use culture, and limited end-of-life solutions."
After receiving this certification, the two entities will now work in close coordination to eliminate nearly 450,000lb of plastic waste.
This amount of waste, if not removed, will continue to stay in nature and damage the environment consequently.
CEO and co-founder of rePurpose Svanika Balasubrumanian said: "Our partnership with MegaFood represents a shared commitment to creating a better future for our planet. We are inspired by their dedication to sustainability and commitment to financing the recovery of verified nature-bound plastic waste."
Along the same lines, MegaFood has also established a "cross-functional packaging committee" for developing and testing more sustainable packaging solutions to achieve the brand's sustainable goals by 2025, the CEO added.