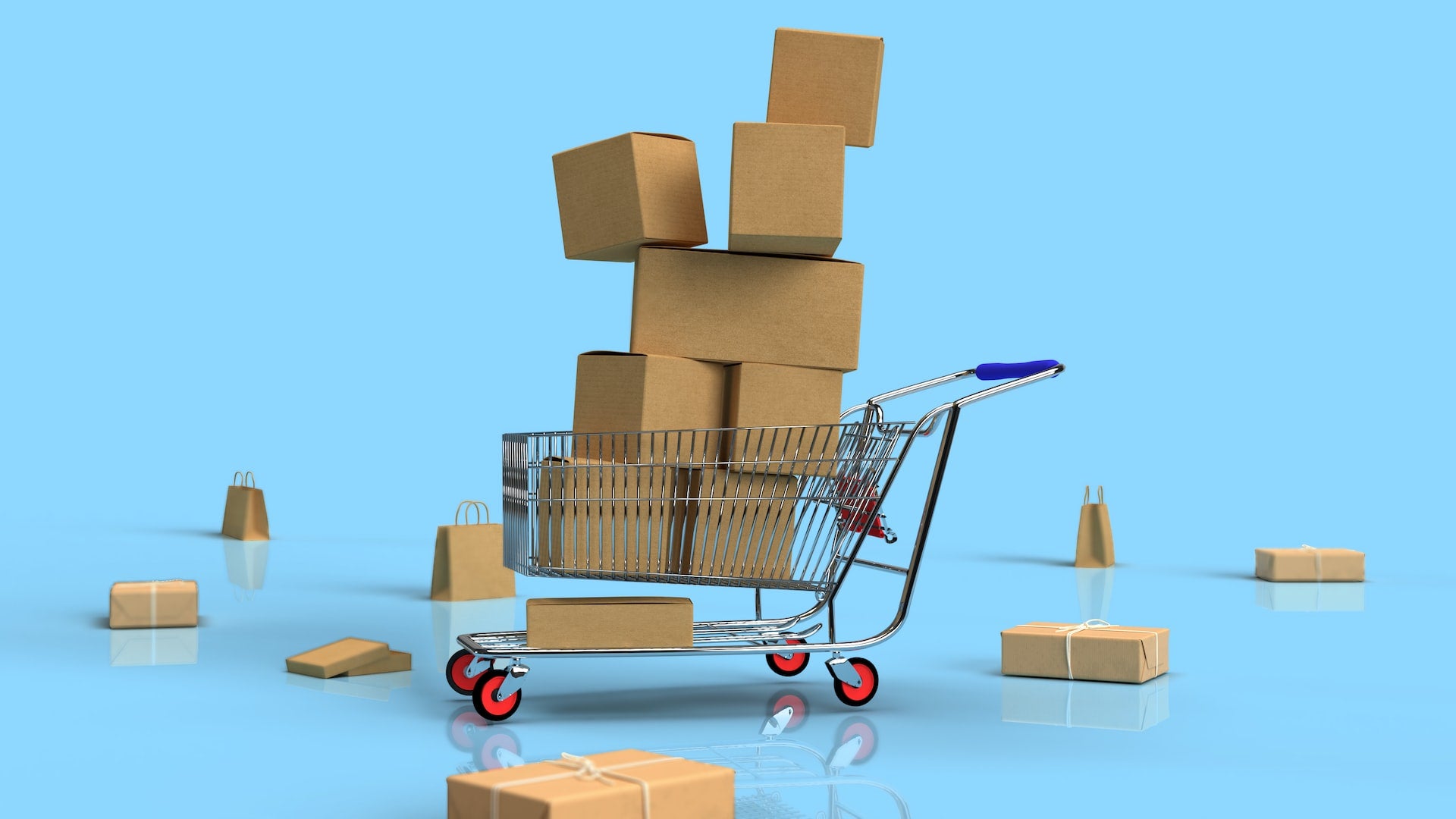 Retail-focused packaging and merchandising solutions provider Menasha Packaging is expanding its operations in the US with a new investment in Pelahatchie, Mississippi, US.
As part of the project, the company will invest $79m to expand its existing manufacturing facility in Pelahatchie Industrial Park.
Menasha Packaging will also acquire more machinery and equipment.
Menasha Packaging Company president Mike Riegsecker said: "We are excited about our expansion into Pelahatchie and the cultural fit that exists with the team here.
"We are committed to investing not only in the facility but also in this great team and in the community. We appreciate the assistance provided by the state, county and city in helping us solidify our long-term commitment to Pelahatchie."
Meanwhile, the Mississippi Development Authority (MDA) will support the construction of the building.
Rankin County and the city of Pelahatchie will also back Menasha Packaging with the project.
Menasha Packaging, which employs 95 people at the Rankin County facility, will create another 21 jobs as part of this expansion.
The announcement for expansion comes after the company finalised its acquisition of corrugated packaging manufacturer Color-Box in July this year.
City of Pelahatchie mayor Karl VanHorn said: "As mayor for the Town of Pelahatchie, I am thrilled to announce the expansion of the facilities now owned by Menasha Packaging Company at the Pelahatchie Industrial Park.
"When we first learned that Menasha Packaging Company had purchased Georgia Pacific's Color Box operations, we were concerned that the new owner might relocate operations out of state.
"Thanks to the quick action and hard work of our friends at Mississippi Development Authority, Rankin First and Rankin County, and thanks to the good people at Menasha Packaging Company, we are celebrating not only the retention of a valuable employer right here in Pelahatchie but also an incredible $79m expansion of operations."
Headquartered in Neenah, Wisconsin, Menasha Packaging offers high-graphic displays, boxes and other shipping containers for consumer product companies.