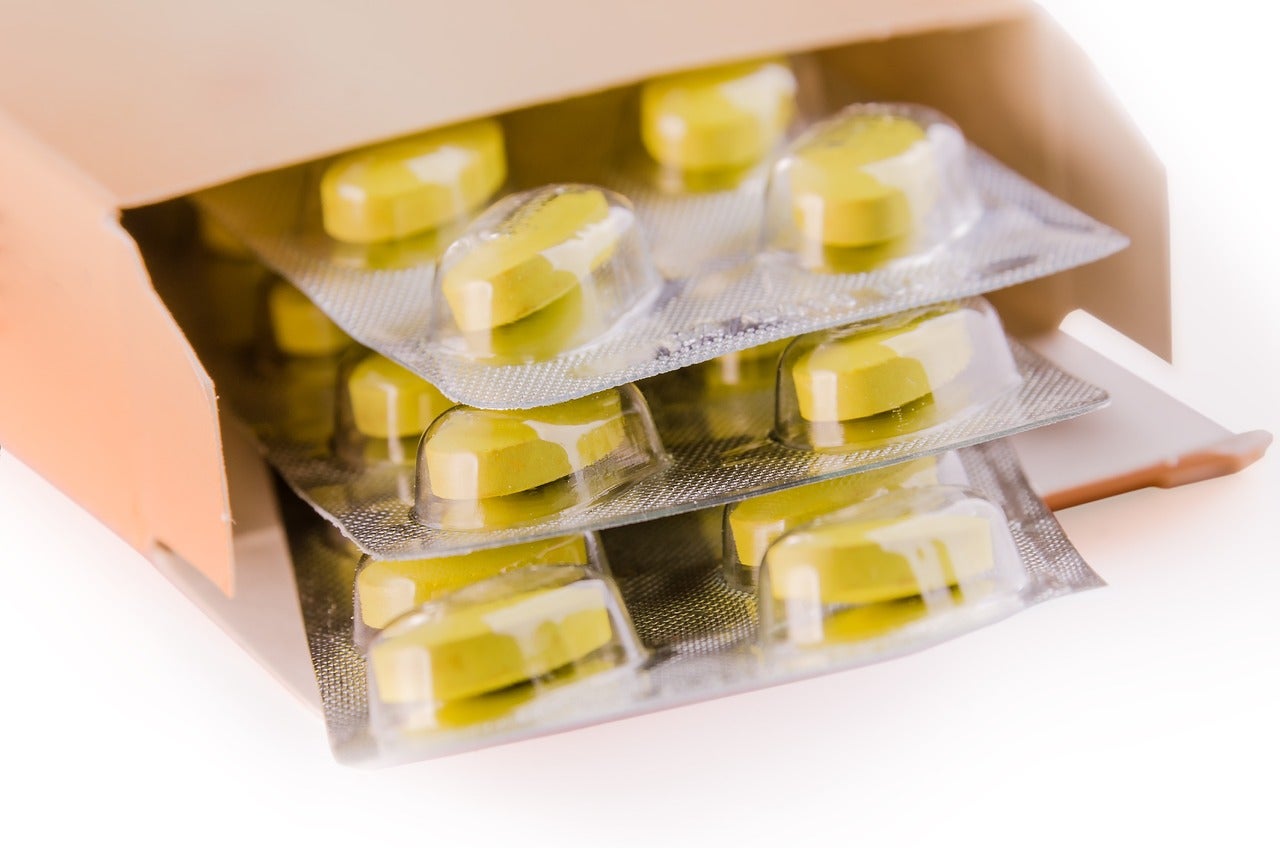 US-based investment firms Mereo Capital Partners and Hyperion Capital Partners have acquired Algus Packaging, a packaging company based in Illinois.
Algus supplies thermoformed blister and clamshell packaging solutions to a portfolio of blue-chip customers across various end markets.
These include the medical, health and beauty, electronics and food markets among others.
The company also manufactures automated and semi-automated blister seal machines for the medical, pharmaceutical and consumer-packaged goods (CPG) markets.
The transaction closed on 2 November and the financial terms of the deal have not been disclosed.
Mereo co-founder Leo Helmers said: "We are excited to partner with the management team of Algus to build on its history of success and invest in its future growth.
"We are attracted to Algus' superior packaging solutions, reputation for exceptional quality and strong growth prospects."
Algus Packaging has a 330,000ft² production facility in DeKalb, Illinois.
The facility is strategically located on two major interstate corridors, with rail access to Union Pacific.
Algus also has a 115,260ft² manufacturing and distribution warehouse, which houses the company's corporate staff, sales team, machine engineering and in-house fabrication team.
The company was established in 1995 by Art Gustafson, who previously founded engineering company Alloyd.
Algus CEO Rod MacNeille said: "We are thrilled to have Mereo and Hyperion as our partners as we embark on an exciting new chapter in our company's history.
"We look forward to collaborating with them to execute on our strategic initiatives."
Based in Pennsylvania, Mereo invests in lower middle-market companies in the aerospace and defence, industrial, healthcare and business services sectors.
The company focuses on 'opportunistic and thematic' private equity investments.
Hyperion is a Los Angeles-based private equity firm that invests in North American companies that make $20m-200m of revenue.
The company aims to foster and utilise partnerships with management to create 'substantial' long-term value.