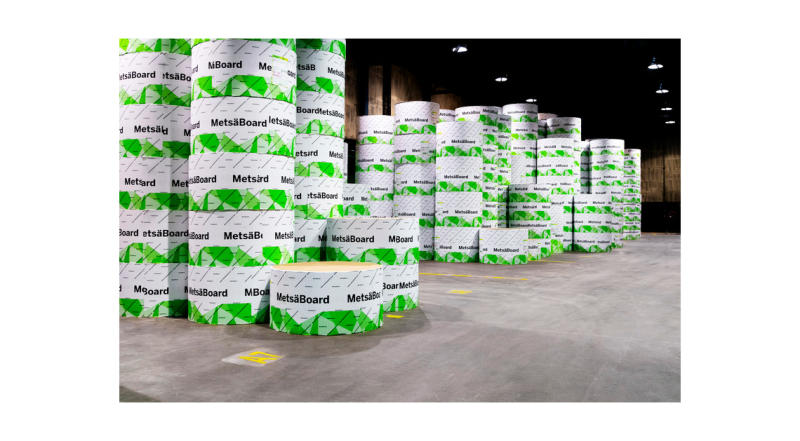 Finland-based paper and pulp company Metsä Board has deployed artificial intelligence (AI) software on its folding boxboard machine at its Kyro mill.
The mill is located in Kyröskoski, 40km north-west of Tampere, southern Finland.
The AI solution has been supplied by the German company Voith. It is designed to predict quality values and automatically adjust process parameters in real-time by using statistical models.
According to the company, the process is expected to improve the production efficiency, quality and consistency of the folding boxboard machine.
With a production capacity of two million tonnes a year, Metsä Board manufactures fully coated folding boxboard for packaging and graphic applications.
Metsä Board Development senior vice-president Ari Kiviranta said: "Artificial intelligence will contribute to high efficiency and accuracy of production process control.
"Production waste will decrease, product quality consistency will further improve and grade changes will be quicker.
"The operators at the mill can now focus on comprehensive management and operational development."
Metsä Board is also planning to implement artificial intelligence solutions at its other facilities.
In June this year, the company announced plans to set up a new paperboard and packaging excellence centre in Äänekoski, Finland.
Earlier this month, Metsä Board announced a pilot for collection and recycling of paperboard cups in France. The company will initially partner with restaurants for the initiative.