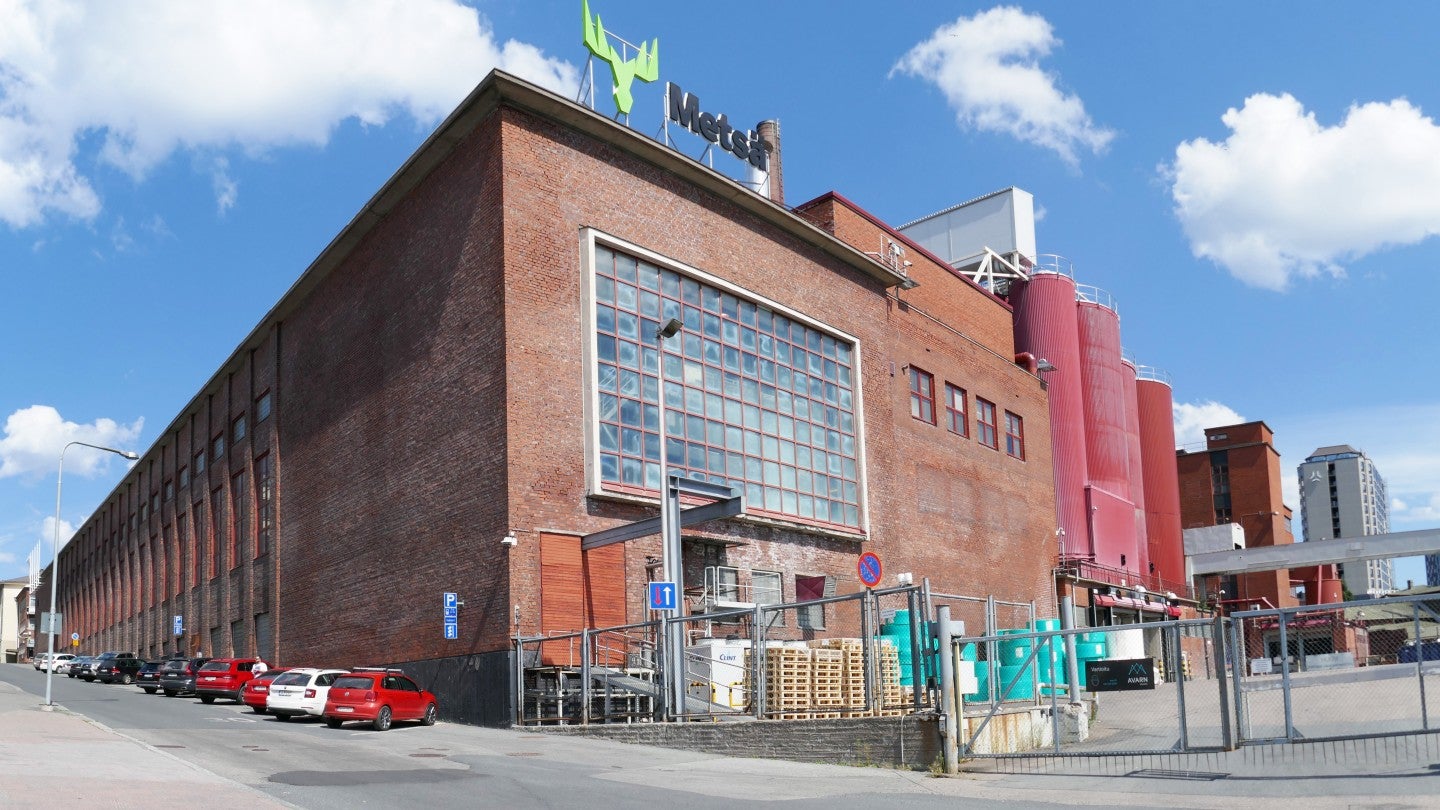 Europe-based fresh fibre paperboard producer Metsä Group has announced the submission of an Environmental Impact Assessment (EIA) report for its Kaskinen paperboard mill in Finland.
The report was submitted by Metsä Board to the South Ostrobothnia Regional Economic, Transport and Environment Centre (ELY Centre).
The report is in compliance with the EIA Procedure Act.
The ELY Centre will ensure that Metsä Board's EIA report remains open to the public for the next 60 days, starting from 25 May until 21 July 2023.
The company has invited the public to provide their feedback and comment on this report.
People can access the report online at the ymparisto.fi website or from certain libraries in Finland, including Kaskinen's town hall and library, Kristiinankaupunki's town hall and library, and Närpiö's town hall and library.
Following the submission of this report, a two-stage procedure will be followed to address the environmental impact of Metsä Board's upcoming paperboard mill in Kaskinen, Finland.
The initial stage will require the associated project developer to create an assessment programme.
It will be followed by a series of evaluations, before preparing the final assessment report.
Once generated, the impact assessment's results will be used as a model to support the ongoing planning and decision-making processes.
Metsä Board said that the next public meeting related to the EIA process is scheduled to take place on 19 June at the Kaskinen Sports Hall, Sulkukatu 11, 64260 Kaskinen in Finland.
Metsä Board has already commenced pre-engineering work for the new mill in the Kaskinen region, continuing from when it began later last year.
This work is mainly based on fossil-free manufacturing, as well as on enhanced resource production and environmental efficiency.
The company's board is expecting to finalise a potential investment decision by early next year.