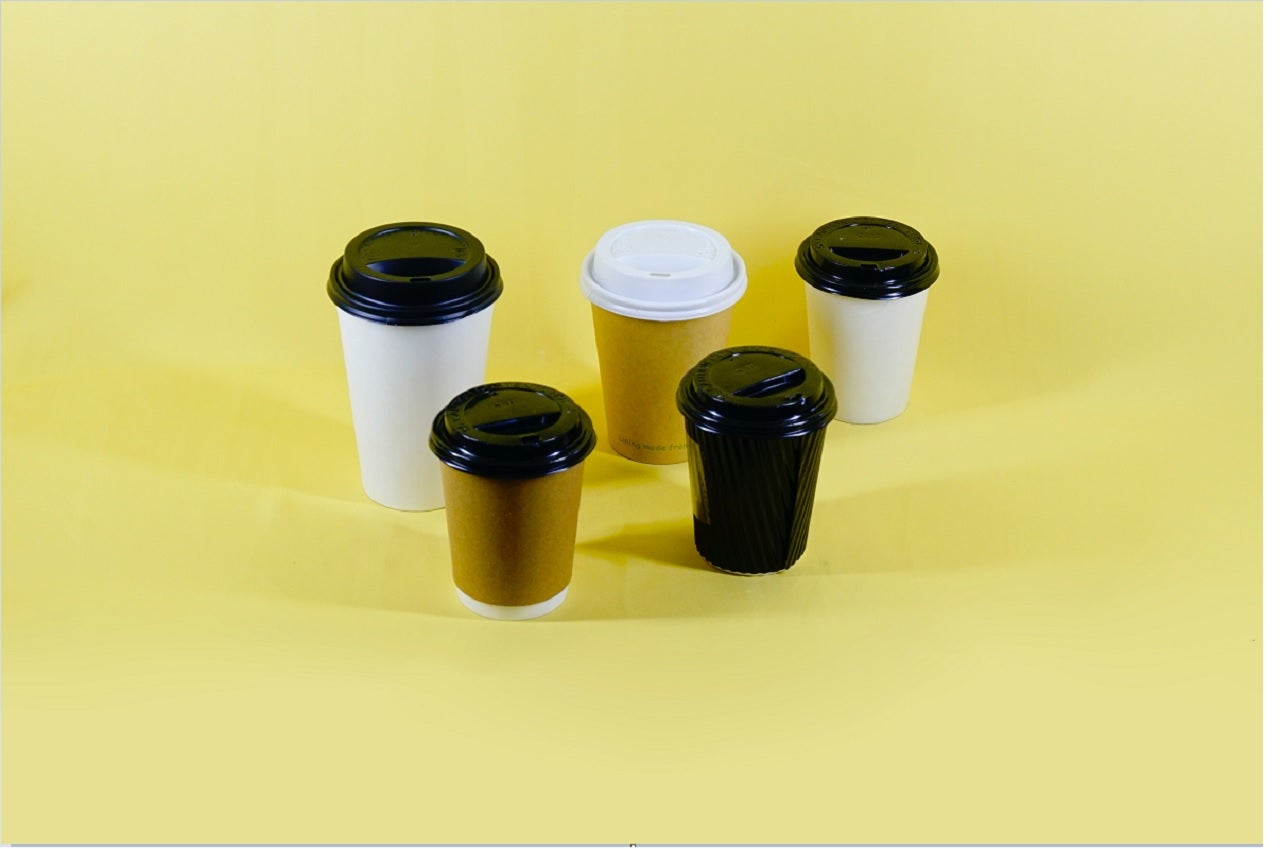 Private equity firm Mill Point Capital has announced the divestment of shape-moulded packaging provider Huntington Solutions for an undisclosed amount.
The shape-moulded packaging solutions are made from expanded polystyrene (EPS), expanded polypropylene (EPP) and other advanced resins.
Since it was acquired by Mill Point Capital in 2016, Huntington Solutions has experienced growth, including expansion into the cold chain market.
Mill Point Capital partner Dustin Smith said: "We are very proud of what we accomplished together with the Huntington team over the last few years.
"Since the initial transaction in 2016, Huntington has evolved into a leading player in the foam packaging industry and is poised to benefit from continued strong trends in cold chain packaging."
Mill Point Capital vice president Mark Paolano said: "It has been a pleasure working with Tom Barnes, Ed Flynn, Benjamin Raygoza and the entire team to transform the business, including through multiple acquisitions, to create a diversified packaging leader. We look forward to the continued success and evolution of Huntington."
Huntington chairman Jim Hamelink said: "The Huntington team has been highly successful in executing upon our value creation plan, positioning the company for long-term growth and market expansion. We are thankful for our partnership."
In this deal, Huntington Solutions was represented by Raymond James & Associates, Inc.
Based in Greer, South Carolina, Huntington Solutions is a provider of shape-moulded and fabricated foam. It has seven production facilities, located in South Carolina, Michigan, Ohio, Virginia, Texas and two in Mexico.
These facilities are involved in the production and assembly of important components used in protective packaging, energy-absorbing safety materials and temperature-controlled containers.