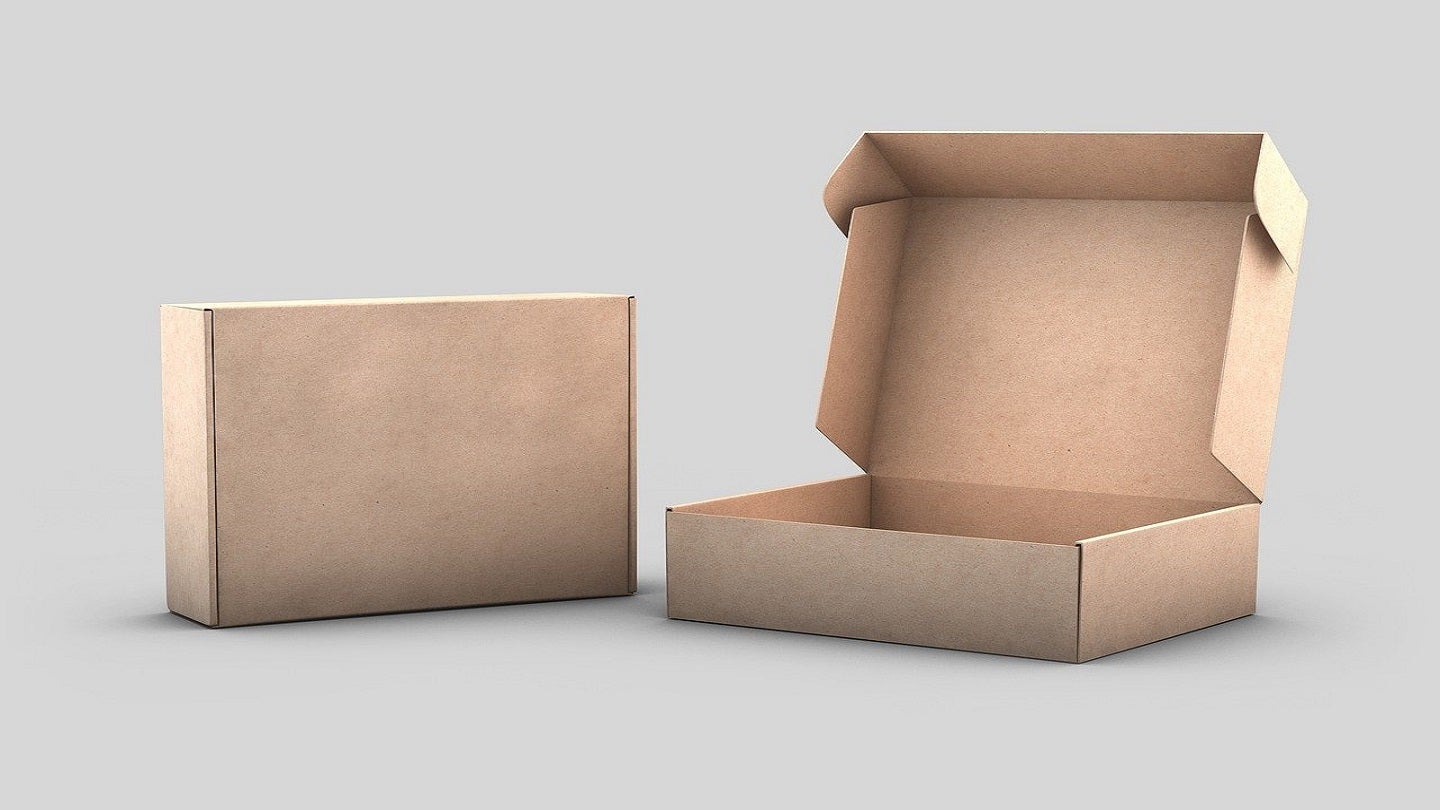 US-based packaging firm Mill Rock Packaging has acquired Keystone Paper & Box Company, a company that provides high-end paperboard packaging.
Based in South Windsor, Connecticut, Keystone provides design-intensive packaging, engineering, prototyping and production-related services.
The company operates an advanced production facility that manufactures a range of sustainable, customised folding cartons for household goods, food and beverages, pharmaceuticals, health and beauty and other sectors.
The acquisition of Keystone is Mill Rock Packaging's fourth to date and is intended to expand the company's presence in the Eastern US.
Mill Rock Packaging will integrate Keystone into its operations in the West and Midwest regions of the US.
The merged entity will operate a total of six production facilities, which will produce sustainable paperboard packaging for consumer markets.
The financial terms of the deal have not been disclosed.
Mill Rock Packaging vice-chairman and Mill Rock Capital senior partner Bob Feeser said: "This is a highly strategic transaction that enables us to serve our customers from coast to coast, fulfilling Mill Rock's initial vision to create a national consumer packaging powerhouse.
"We are excited to work with the Keystone team to advance our vision of a unified, national, speciality packaging growth platform."
Following the acquisition, Keystone's leadership team has made a 'significant' investment in Mill Rock Packaging.
Keystone president Jim Rutt said: "Through our partnership with Mill Rock Packaging, our customers will gain access to high-quality production facilities in the Midwest and West Coast.
"I am delighted that Mill Rock Packaging shares our commitment to quality, integrity and service, and I look forward to future growth leveraging our combined resources."
Alvarez & Marsal, White & Case and FINNEA Group acted as advisers to Mill Rock Packaging for this deal.
A portfolio company of Mill Rock Capital, Mill Rock Packaging invests in developing consumer packaging businesses with 'advanced' service and product capabilities.