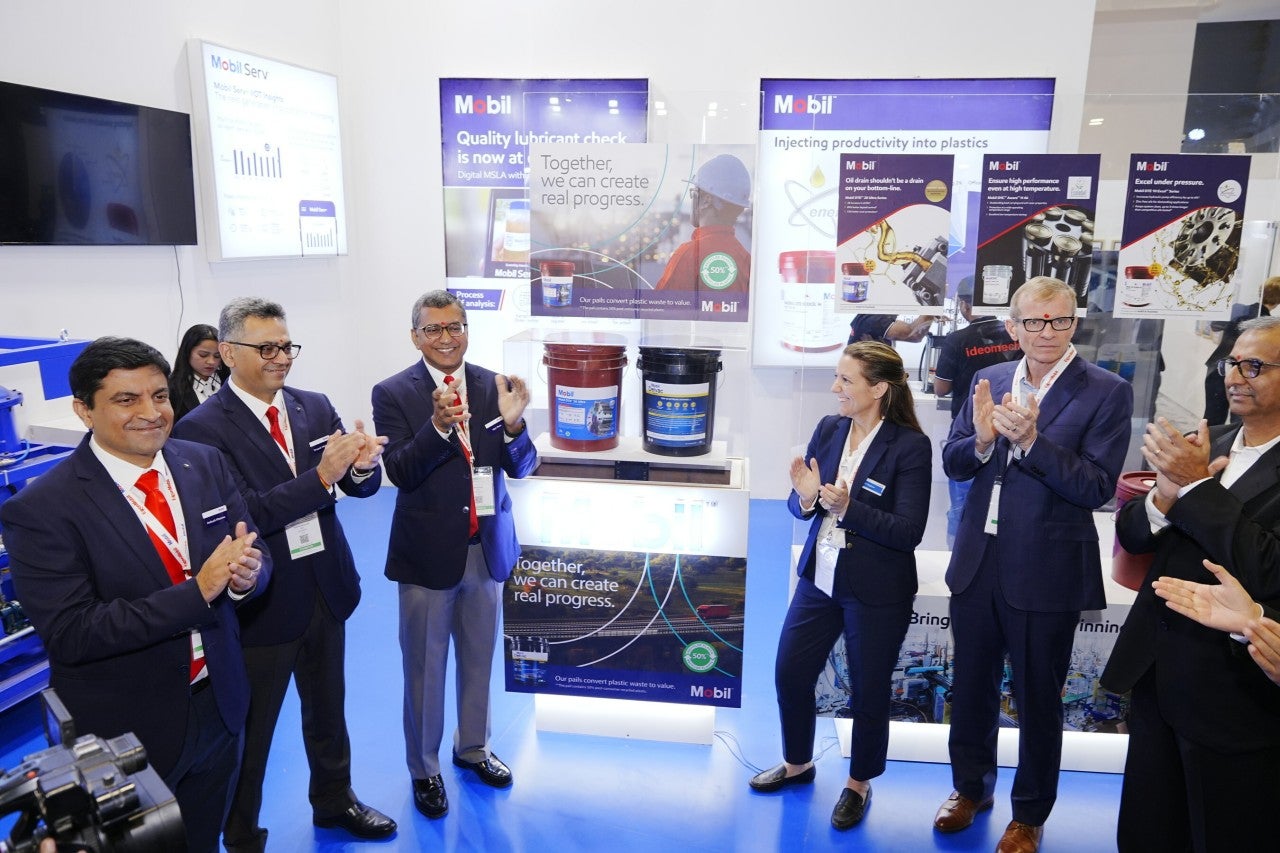 US-based oil company Mobil, a subsidiary of ExxonMobil, has launched 50% post-consumer recycled (PCR) plastic pails in India as part of its sustainability efforts.
The new PCR pails are claimed to be the first type of packaging for lubricating oils in the country.
ExxonMobil aims to help its customers reduce waste and advance their sustainability goals by using the pails.
ExxonMobil Lubricants CEO Vipin Rana said: "Mobil can help create value by advancing customers' mobility, productivity, and sustainability ambitions.
"Our initiative to transition to 50% post-consumer recycled plastic pails is just one example of how we are advancing our customers' sustainability ambitions.
"We understand the ever-changing needs of our customers and stakeholders and are committed to operating our business in an accountable and sustainable manner, supplying feature products by minimising the environmental impacts, and supporting the communities in which we operate."
ExxonMobil is committed to diverting waste in lubricant facilities, claiming to divert more than 90% of lubricant operations waste from landfills into new productive uses each year.
The company aims to increase its production of certified circular plastics to meet growing demand worldwide.
It has received the Underwriters Laboratories Zero Waste to Landfill, Silver Validation for all Mobil products manufactured at its lubricant facilities.
In December last year, ExxonMobil began production in one of the largest advanced recycling facilities in North America.
Located at an integrated manufacturing complex in Baytown, Texas, the facility breaks down hard-to-recycle plastics and converts them into raw materials for new products.
It has an annual processing capacity of more than 80 million pounds of plastic waste.
Last April, ExxonMobil partnered with Sealed Air and Ahold Delhaize USA to launch a recycling initiative for flexible plastics.
The companies are recycling flexible plastics from the food supply chain and repurposing them into certified circular food-grade packaging.