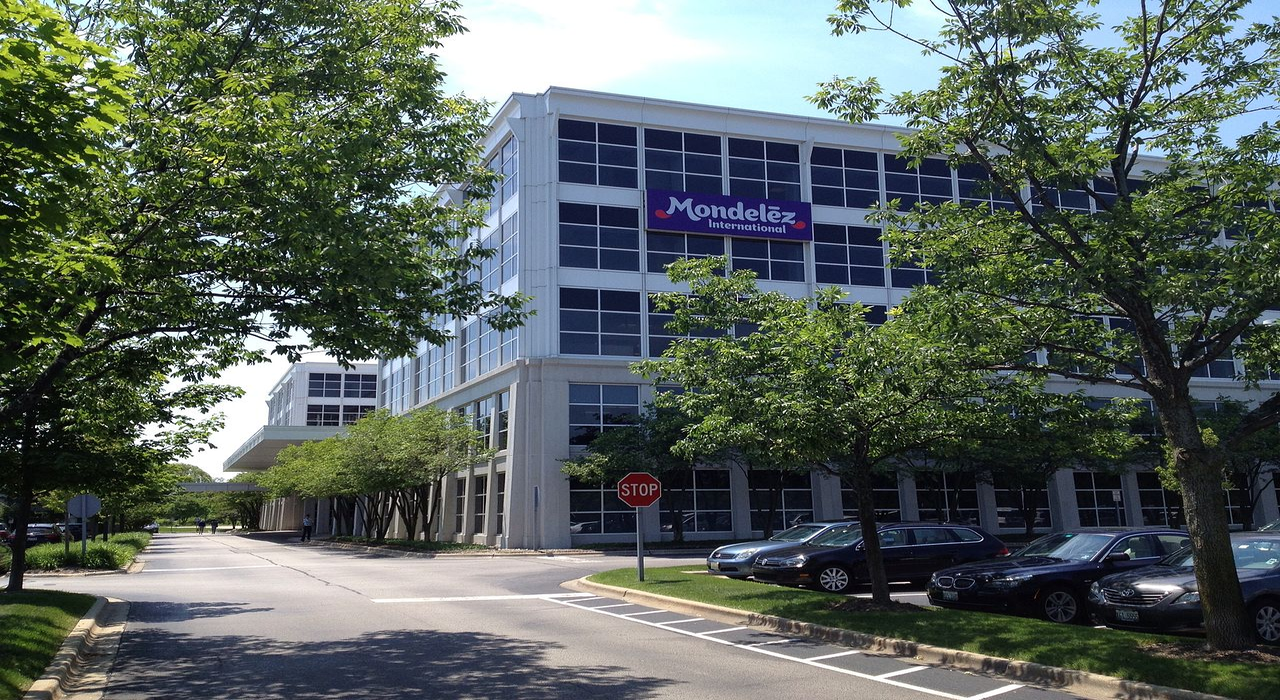 US-based beverage and snack food company Mondelēz International has pledged to reduce its use of virgin plastics to combat pollution.
The move aligns with the company's ongoing efforts to remove, cut, swap and recycle plastic packaging across its portfolio.
Mondelēz International aims to reduce the use of virgin plastic in its rigid plastic packaging by at least 25%, or by 5% in its overall packaging portfolio, in 2025.
To fulfil this commitment, the company will eliminate plastic material, increase the use of recycled content and adopt reuse models for its portfolio.
The company currently invests more than $30m a year in technology, resources and recycling infrastructure and expects to increase this investment in the coming years.
Mondelēz International chairman and chief executive officer Dirk Van de Put said: "Our support for a more sustainable future for plastics is clear.
"We're already one of the most efficient users of plastic packaging in the consumer goods space and we've made significant strides to reduce plastic packaging use, substitute plastics for other materials and design for recyclability."
In addition to the new commitment, Mondelēz International is supporting the introduction of a US federal nationwide recycling scheme.
The company's snack range uses lightweight plastic packaging to reduce the weight of its plastic packaging footprint. These flexible materials also prolong the products' shelf lives.
Mondelēz International impact vice-president and chief Christine Montenegro McGrath said: "Compared to rigid plastics like PET, flexible plastic films like the flow wraps we use on our snacks are still difficult to collect, sort and reprocess economically because the infrastructure doesn't exist yet for this to be done at scale.
"We are committed to playing our part in improving this, including partnering with stakeholders across sectors to drive action to combat plastic pollution."