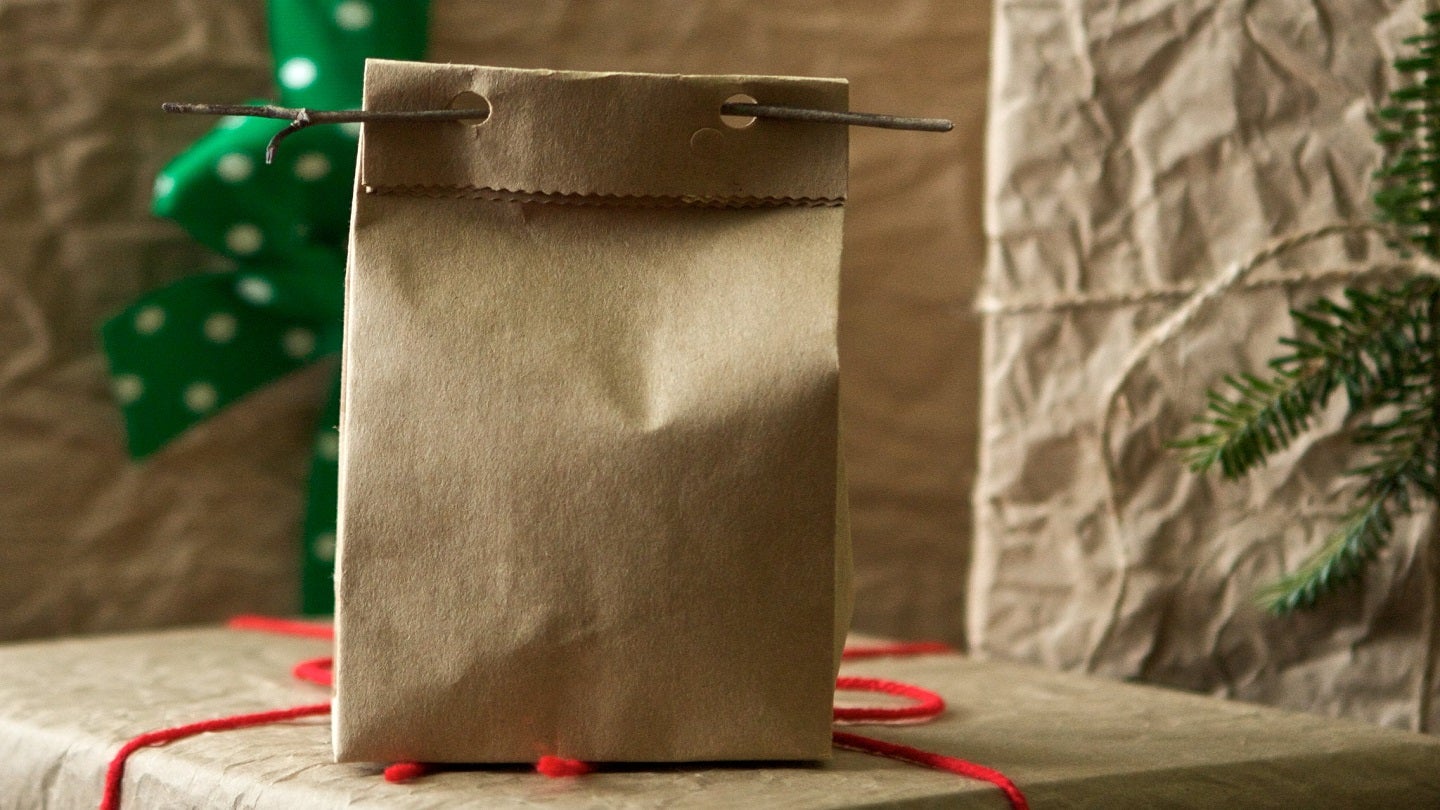 Global paper and packaging company Mondi has reported full-year revenue of €8.9bn ($9.4bn) for fiscal 2022 (FY22), up by 28% from the prior year.
In the 12 to 31 December, the company's containerboard, kraft paper and pulp segments saw their sales volume increase, while volumes for its corrugated solutions and uncoated fine paper units dropped against fiscal 2021 (FY21).
Mondi reported an underlying earnings before interest, tax, depreciation and amortisation (EBITDA) growth of 60% to €1.84bn and an underlying EBITDA margin of 20.8%, compared with 16.6% in FY21.
The company's operating profit rose by 114% to €1.68bn over the year and its underlying operating profit also grew by 85% to €1.44bn from a year earlier.
Its profit before tax for FY22 was €1.56bn, up by 119% from €712m in FY21.
Mondi Group CEO Andrew King said: "Mondi delivered a strong performance across the business in 2022.
"Cash generated from continuing operations of €1.29bn, up 29% on 2021, led to a further strengthened balance sheet, ending the year with leverage of 0.5 times.
"This gives us the strength and strategic flexibility to continue to invest through the cycle, in turn reflecting our confidence in the long-term growth of the markets in which we operate and our leading positions within them.
"We continue to accelerate our growth ambitions, making good progress with our significant expansionary capital investment pipeline.
"Particularly pleasing is the strong growth we are seeing in our market-leading Flexible Packaging business.
"Our innovative product offering means we can use paper where possible and plastic when useful to provide customers with a uniquely broad choice of flexible packaging solutions to meet their needs."
During FY22, Mondi sold its Personal Care Components business and agreed to sell its packaging converting operations in Russia.
Last month, the company acquired the Duino papermill near Trieste, Italy, which produces lightweight coated mechanical paper.