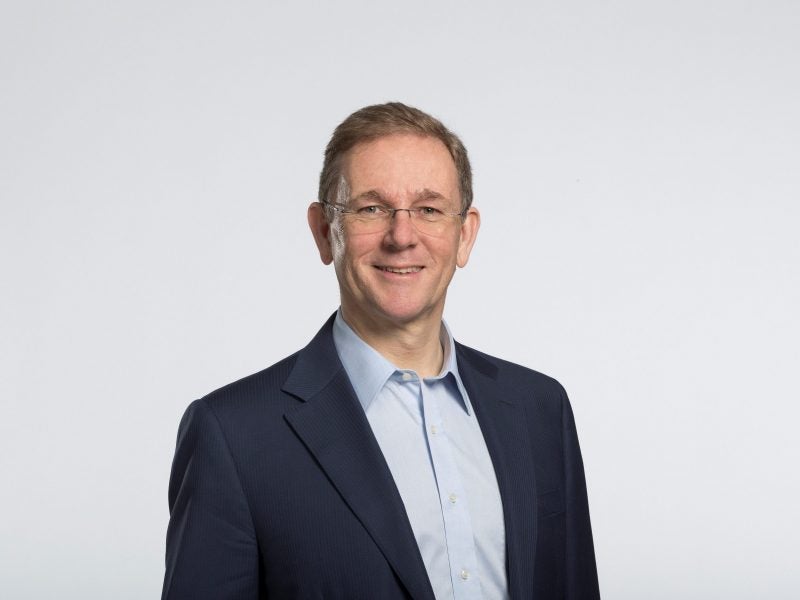 Packaging and paper company Mondi has announced that chief executive officer (CEO) Peter Oswald will step down as CEO and leave the company on 31 March 2020.
The company's chief financial officer (CFO) Andrew King will take on the role of interim CEO until a successor is appointed.
Mondi chair David Williams said: "Peter has made an immense contribution to the growth and development of Mondi since joining in 1992. . . His drive to grow the business and his focus on ensuring Mondi's long-term sustainable future have been invaluable to Mondi."
Oswald was initially appointed CEO in February 2017, after holding a number of executive roles in the company.
An October 2019 trading update said that Mondi's third-quarter earnings before interest, tax, depreciation and amortisation (EBITDA) were down 18% on the previous year.
A Mondi spokesperson told Packaging Gateway there was no pressure on Oswald to step down, and it's "one of those things where the board and CEO decide to part ways".
The spokesperson could not give a timeframe for when Mondi expects to have a permanent CEO in place but that the process to find a successor is beginning immediately.
Oswald said: "It has been an honour to have worked for Mondi and I am extremely proud of what we have achieved together.
"While I am sad to be leaving, I know the group is in the hands of a strong Board and an experienced senior management team that will ensure its continued success."