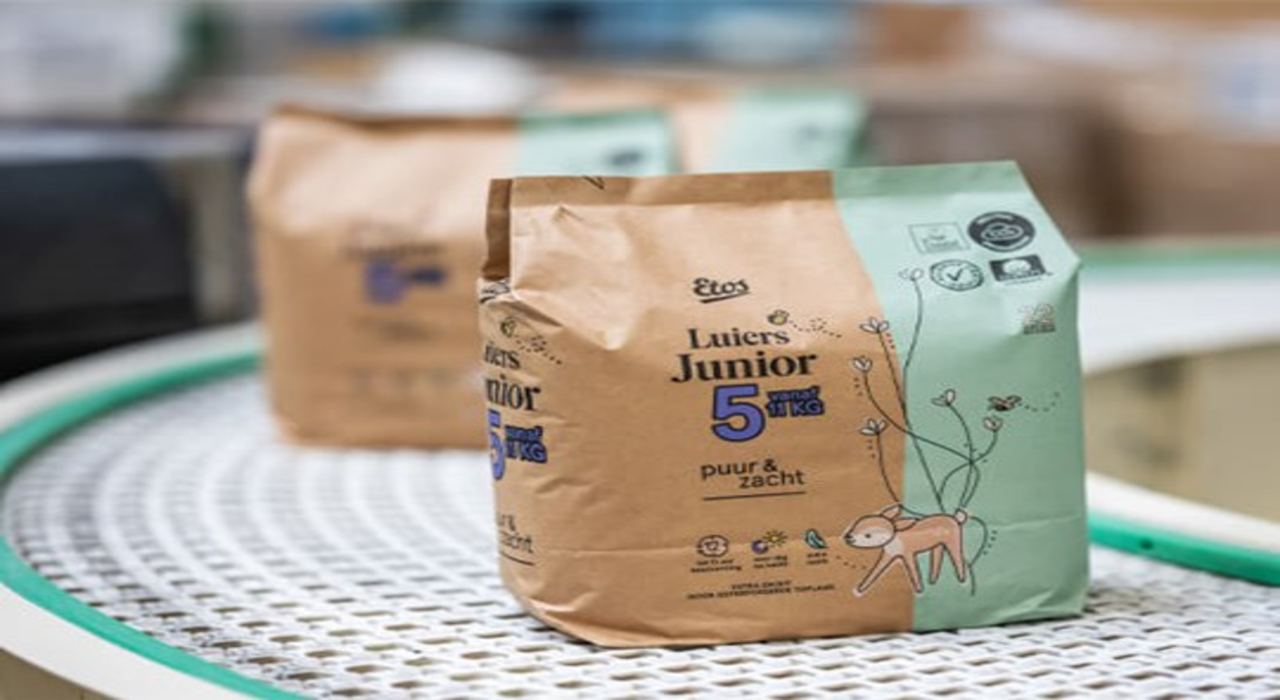 Packaging and paper manufacturer Mondi is supporting its customers in meeting their sustainability goals by launching a paper-based packaging solution.
Named EcoWicketBag, the paper-based packaging has been developed by Mondi for personal hygiene products maker Drylock Technologies' baby diaper range.
The new packaging is designed to offer a better shelf-appeal, safeguard the product and also reduce CO₂ footprint significantly.
Mondi Paper Bags chief operating officer Claudio Fedalto said: "We work closely with our clients using our customer-centric EcoSolutions approach to create packaging that is fit for purpose, using paper where possible, plastic when useful.
"With Drylock Technologies it was key to reduce the amount of plastic used, meet our customer's sustainability targets and protect the products for consumers. By liaising closely and asking the right questions from the outset, we have been able to deliver on all of the above."
EcoWicketBag is designed to be compatible with Drylock Technologies' current plant processes. It can be filled and sealed on existing machines.
According to Mondi, it is also offering an EcoWicketBag produced using compostable materials.
Drylock Technologies R&D director Werner Van Ingelgem said: "We approached Mondi because of their expertise in paper packaging and their extensive knowledge of the global hygiene market.
"Consumers are looking for more sustainable packaging that is kinder to the planet without compromising on the integrity of the product. With the EcoWicketBag, consumers can be confident of product quality and packaging sustainability."
Last month, Mondi and Fiorini International developed a 100% recyclable paper rice bag for Italian rice producer Riseria Vignola Giovanni.