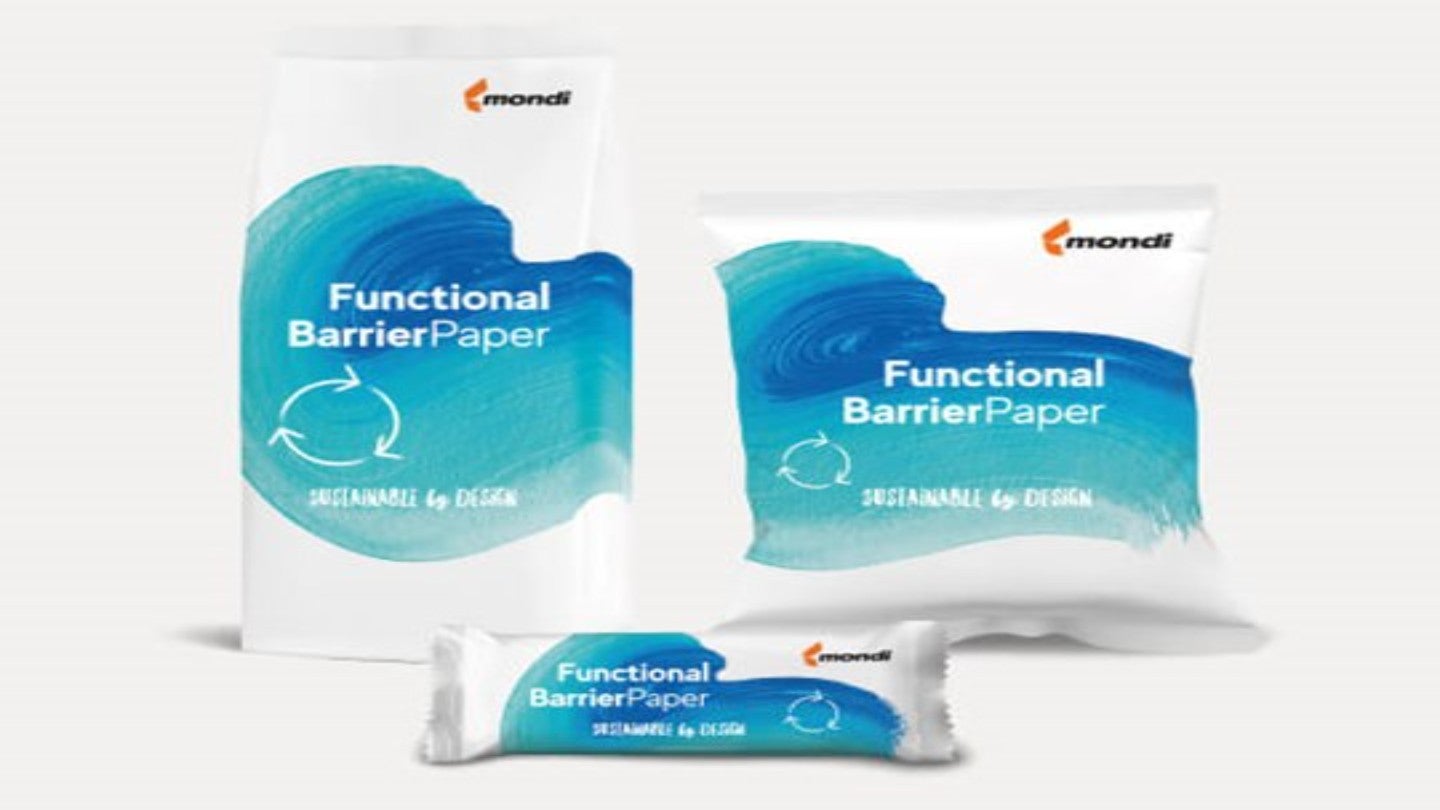 Global packaging and paper company Mondi has announced that it is investing in different advanced technologies to boost the capacity of its FunctionalBarrier Paper range.
Consequently, the company has made an investment in a new extruder at its Mondi Coating Štĕtí facility in the Czech Republic. 
Mondi is building a new production building there that will be equipped with new types of machinery, including an extrusion coater as well as a slitting machine.
Associated production work at this building is slated to commence in 2024.
This new investment will allow Mondi to address the increasing demands of its customers by providing a sustainable and paper-based packaging solution.
The company's FunctionalBarrier Paper range is designed for industrial and e-commerce applications. It features barrier properties that help minimise the overall amount of plastic waste generated by packaging.
Mondi Functional Paper & Films chief operating officer Marko Schuster said: "We are seeing a strong drive in the end-markets to reduce the use of plastic and move towards more sustainable paper-based packaging solutions.
"Our FunctionalBarrier Paper range reflects Mondi's commitment to this and promotes a circular economy, in line with our MAP2030 goals."
Mondi has also invested in the Mondi Jülich plant in Germany.
Currently underway, work at the Jülich facility mainly involves rebuilding the existing coater as well as the installation of two new dispersion coating stations that will further help in enhancing the barrier properties to deliver good coverage on the base paper.
This rebuilding effort also includes the construction of a new coating kitchen to support the pre-coating of Mondi's base paper. It will allow Mondi to expand its current offerings to further include additional paper grades, specifically the ones featuring recycled content.
Furthermore, the company plans to invest in a third facility, the Örebro production facility in Sweden, to optimise it for enhancing the production capacity of FunctionalBarrier Paper.