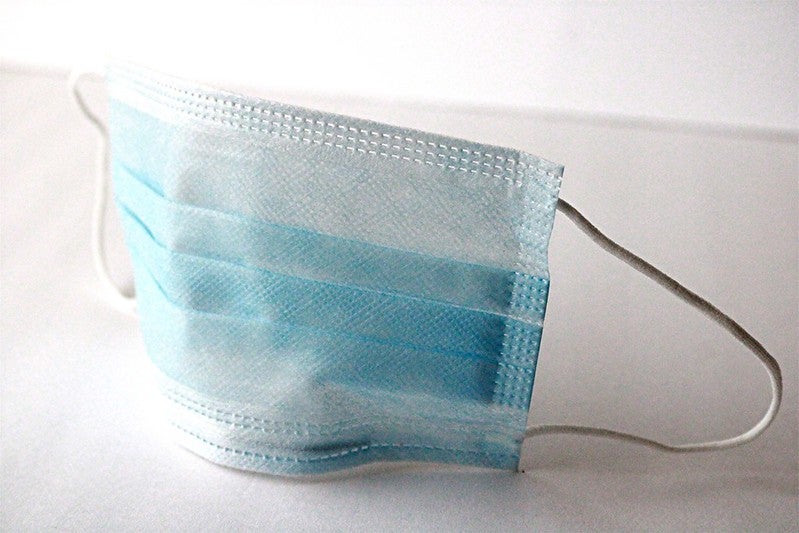 Packaging and paper manufacturer Mondi has revealed plans to construct new production lines in its facility in Gronau, Germany.
The new lines will be dedicated for the production of melt blown nonwoven fabric and surgical face masks.
The move is part of the company's efforts to reduce the spread of Covid-19 and meet the growing demand for face masks by health authorities, businesses and consumers.
Mondi's new lines will be capable of producing more than one million surgical face masks in a day as per EU Standard Type IIR. Around 50% of its production will be offered to other European face mask manufacturers.
Mondi Personal Care Components (PCC) managing director Jürgen Schneider said: 'We are well positioned for the increased production of face masks and melt blown nonwoven fabric in Gronau. Our people have the needed know-how and expertise on working with these materials and the technology required.
"The in-house production capability of all substantial components positions us to build up a long-term competitive local supply. Once up and running, we will be able to produce more than one million face masks per day."
Earlier this month, the company's three plants in Germany including Halle, Steinfeld and Gronau committed to produce and donate 10,000 protective gowns to workers in local nursing homes and retirement facilities.