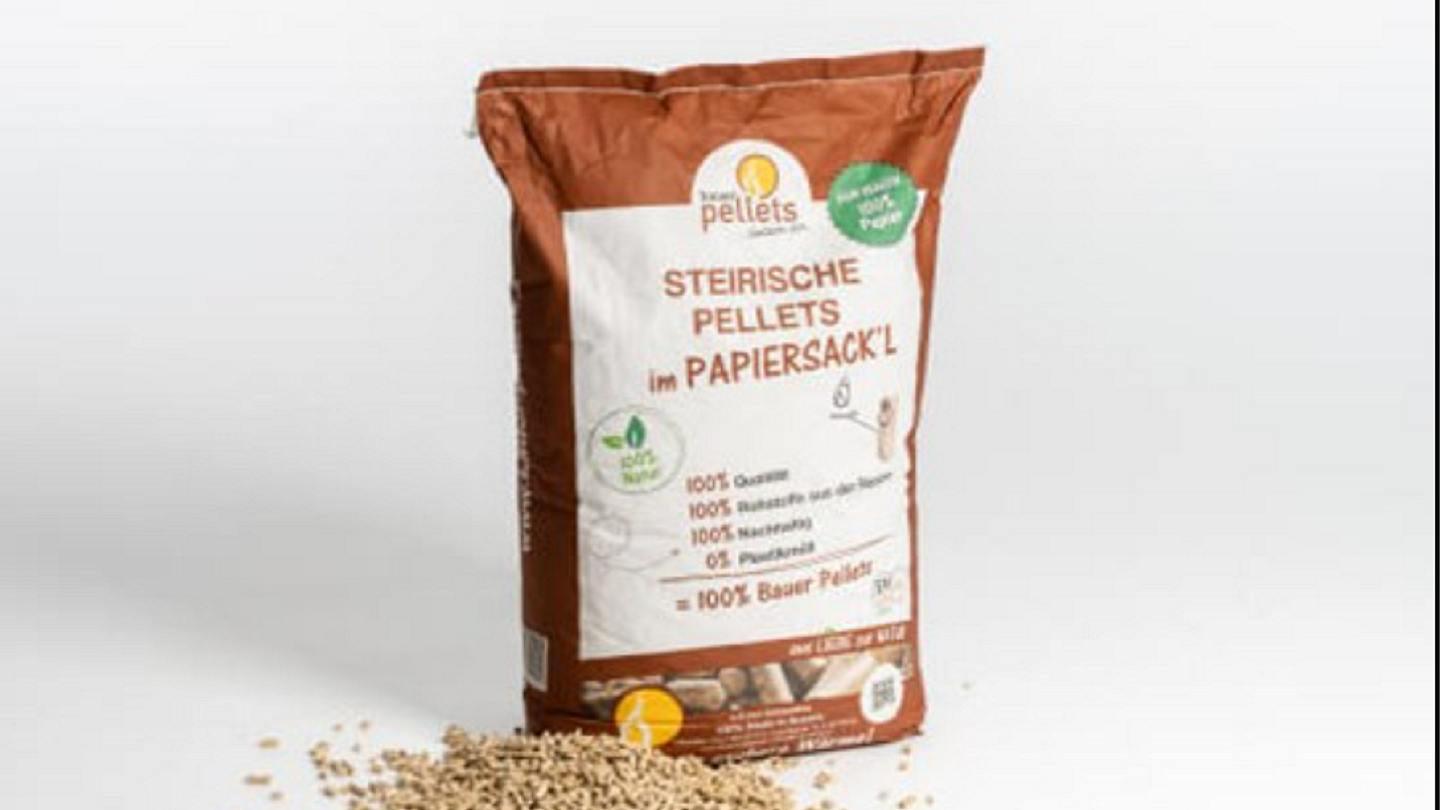 Sustainable packaging and paper manufacturer Mondi has created new paper bags for use with Holz-Bauer's wooden pellets.
Mondi's PelletBags, designed for use with wooden pellets, is claimed to replace any unnecessary plastic.
The PelletBags are to be created from two-ply Mondi kraft paper which is manufactured, printed and transformed in-house, after which it is sent to Holz-Bauer for filling and closing that is achieved by leveraging its sewing method using a static binder machine.
Holz-Bauer can now replace its existing plastic bag solution, which is currently an industry standard used for wooden pellets.
This move to paper packaging by Holz-Bauer indicates the growing trend towards utilising packaging solutions that are more eco-friendly.
With both having complementary sustainability goals, the companies intend to contribute to a circular economy together.
The wooden pellets used by Holz-Bauer are created from sawmill residue sourced from local businesses.
Utilising sawmill residue in this manner is in line with the sustainable principle of cascading wood.
This approach leads to the wood first being used for high-performance products that have stringent hygiene or strength requirements such as kraft paper, and thereafter it is recycled until the residues are burned for green energy at the end of its lifecycle.
The final paper bag can be disposed of in current recycling streams across Europe.
Alongside being simple to store and transport, the bags are durable and highly resistant to tears.
Holz-Bauer's 15kg PelletBags feature an artisan design to reflect its business identity.
Holz Bauer owner Martin Bauer said: "Our whole company ethos is about providing natural products and keeping all materials that we use in the system as long as we can. By partnering with Mondi, we are working with a company that has the same goals – the team helped us create packaging that will be right for our products and our eco-conscious consumers."