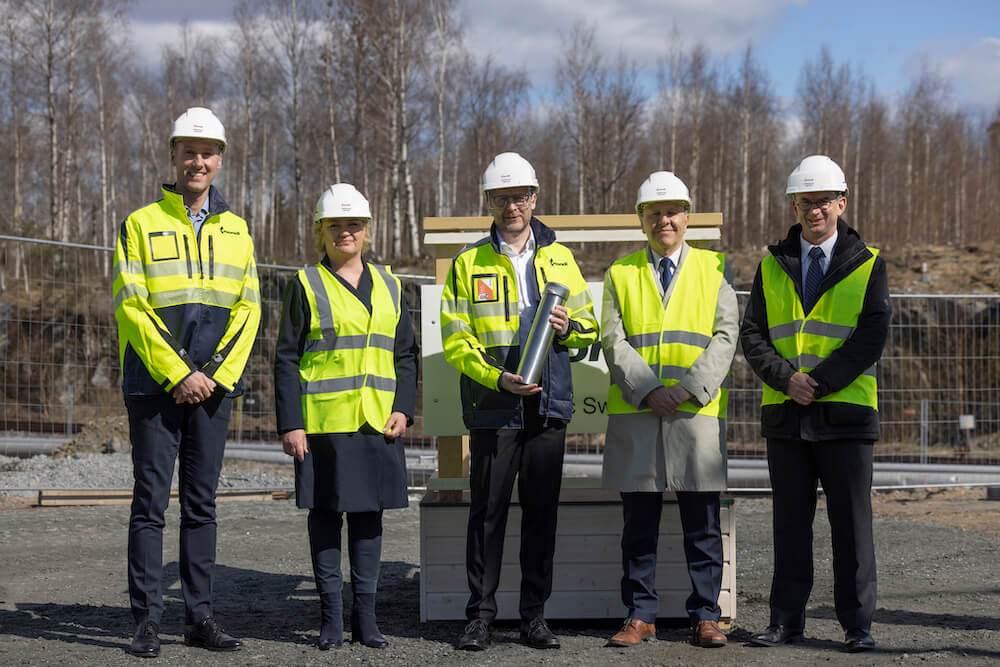 Sustainable packaging and paper company Mondi has begun works on the previously announced upgrade and expansion of its semi-chemical fluting mill in Kuopio, Finland.
The company held a ground-breaking ceremony for the upgrading project on 9 May.
In July last year, Mondi announced a €125m ($132.2m) investment to expand the mill's production capacity to meet increasing customer demand.
The investment will increase the mill's production capacity by 55,000tpa and is also intended to improve product quality and strengthen competitiveness.
In addition, the project will enhance the company's local environmental performance and support its action plans on sustainability in line with its MAP2030 targets.
The advanced equipment and process improvements will significantly reduce noise and odour emissions, as well as effluent emissions for each unit of production.
The upgraded facility will also mitigate wood loss in processing while improving energy efficiency and occupational safety.
Mondi Kuopio managing director Juha Koukka said: "We are delighted with the investment in the future of this competitive and cost-advantaged asset.
"Over 18% of Finland's exports come from the forestry and paper industry, and we are proud to be a growing part of that.
"Our site provides jobs for 240 people – value-added jobs involving a wide range of skills and with the potential for upward mobility."
Mondi's Kuopio mill produces semi-chemical fluting products such as ProVantage Powerflute, a containerboard grade used in manufacturing fresh fruit and vegetable trays and boxes
The upgraded facility is scheduled to begin operations by the fourth quarter of next year.
Earlier this month, Mondi decided to sell its Russian assets amid Russia's invasion of Ukraine, having previously suspended all its operations and significant capital expenditure projects in the country.
As of 31 December 2021, the company's net assets from its Russian operations were valued at €687m, representing 12% of its revenue by production location for the year.