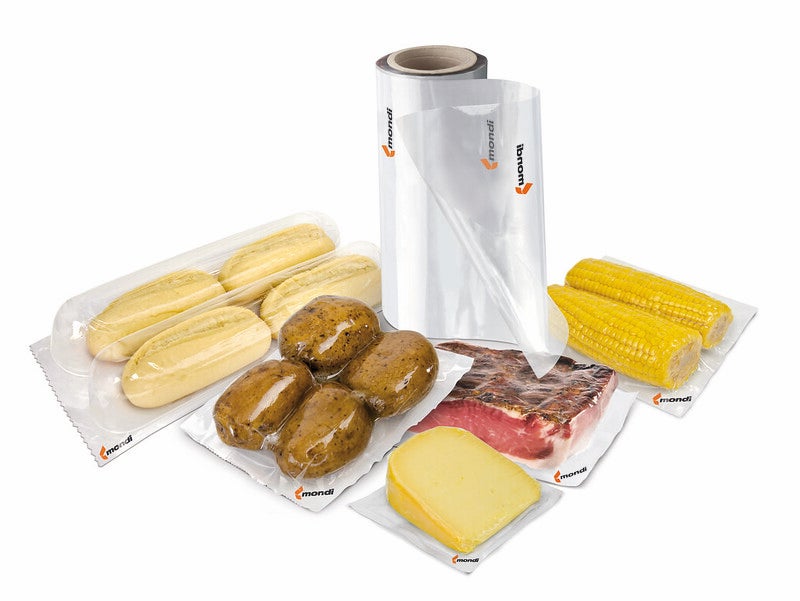 Visit our Covid-19 microsite for the latest coronavirus news, analysis and updates
Follow the latest updates of the outbreak on our timeline.
Paper and packaging company Mondi has announced the temporary suspension of production at its Merebank mill in South Africa.
The mill, which has a production capacity of 270,000 tonnes a year, has been closed to remain in compliance with the government regulations and help fight the spread of coronavirus (Covid-19).
Mondi has also temporarily shut down production at the Neusiedler mill in Austria to cope with inventory levels.
Apart from certain temporarily closures and production pauses at some of its paper bags converting plants, all of Mondi's facilities are currently operational.
So far, the company has faced thin disruptions to its supply chain, and a rise in costs and delays in logistics.
Mondi has also seen growth in consumer-related uses in flexible packaging, as well as consumer and e-commerce applications in packaging and engineered materials businesses.
However, the company noted that it has witnessed weak demand for uncoated fine paper in Europe and South Africa about the end of the quarter and in early April.
The group reported underlying EBITDA of €385m during the first quarter of 2020, which is 18% below the prior year period. The company's performance during the quarter is in line with expectations, noted Mondi.
Mondi has also taken certain decisions to help safeguard profitability, liquidity and cash flow.
The company has now reduced 2020 capital expenditure to around €600m from €700m-€800m and deferred annual mill maintenance shutdown.
It has also decided not to propose final dividend for the year ended 31 December 2019.
Mondi Group CEO Andrew King said: "Mondi is a resilient business offering packaging and other products for daily consumer needs and delivering essential services to the communities around its larger operations. 
"We delivered a robust performance in the first quarter and in this regard my thanks go to all our colleagues for their courage and commitment during these challenging times. The group is financially strong with a robust liquidity position and capital structure. However, in these unprecedented times we are taking appropriate actions to ensure we remain well-placed to withstand an extended period of uncertainty."
Mondi, which develops innovative, packaging and paper solutions, has also implemented personal protection measures and intensified hygiene and social distancing protocols across its operations.
Confirmed cases of coronavirus stood at 1,279,336 globally, while death toll reached 69,844.