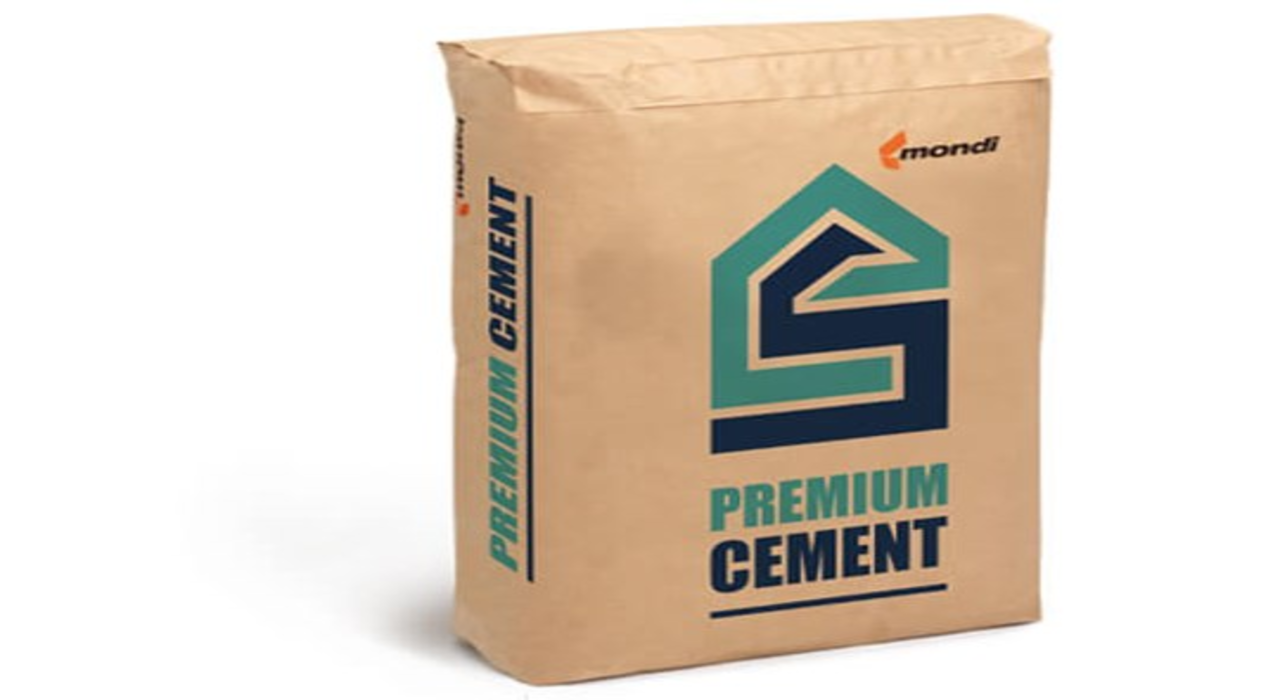 Global packaging and paper manufacturer Mondi is set to expand its presence to South America with the opening of a new paper bags facility.
The company's first South American paper bags plant will open in Cartagena, Colombia.
Mondi Cartagena will manufacture a range of high performing paper bags starting January 2021.
Mondi paper bags chief operating officer Claudio Fedalto said: "Our global network already includes 39 plants across 22 countries.
"We are excited to be expanding our footprint to Colombia, helping us to provide innovative, sustainable and customer-focused paper packaging solutions to customers in South America who share our commitment to quality."
Offering wide ranges of paper bags that can be optimised on-site, the new facility will benefit customers in the chemical, food and cement industries.
The Cartagena plant will initially start with one production line, which have the capacity to manufacture approximately 50 million bags annually.
The new plant's location is a free-trade zone and offers access to ports in Panama, the US east coast, the Gulf of Mexico and other Caribbean ports.
It will also boost economy in the Cartagena area by generating several jobs.
Mondi Cartagena plant manager Felipe Angel said: "The new facility will enable Mondi to continue to take essential steps to better meet customer needs and we are prepared to expand the production capacity if needed."
Last month, Mondi and Fiorini International developed a 100% recyclable paper rice bag for Italian rice producer Riseria Vignola Giovanni.