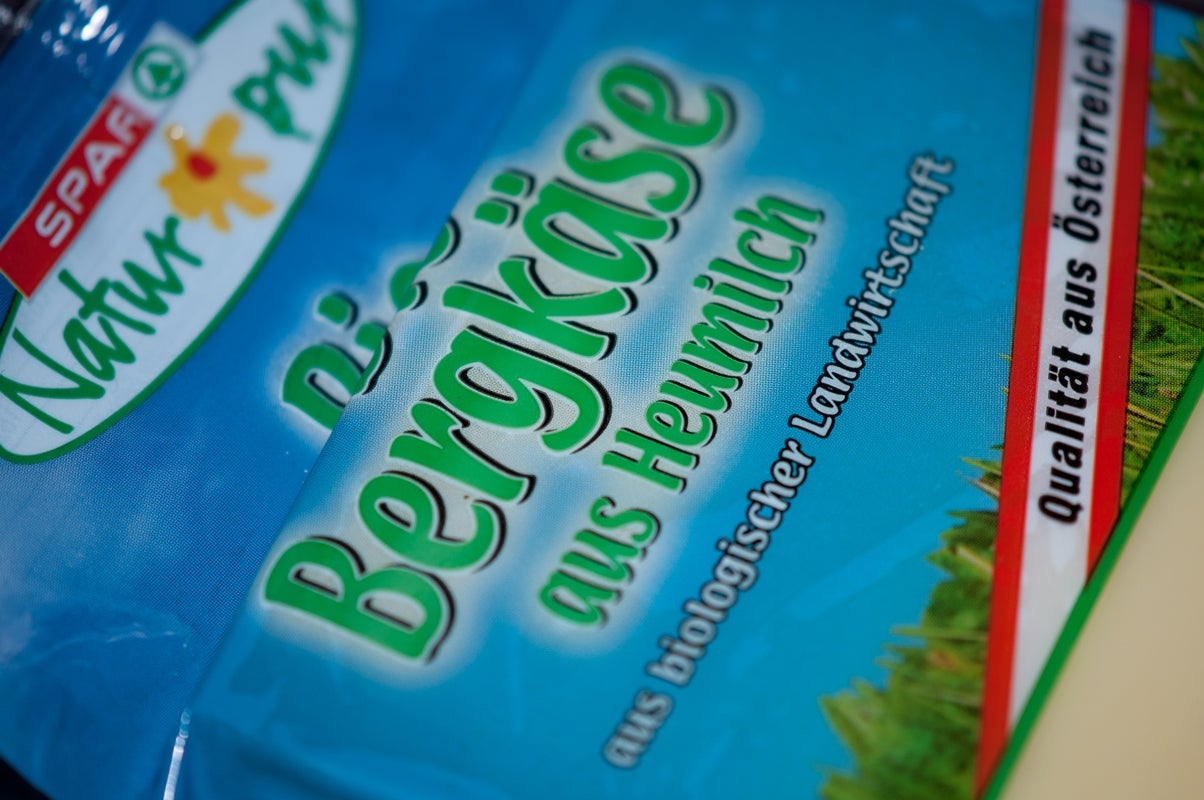 Paper and packaging company Mondi has launched a fully recyclable packaging solution in partnership with Austrian dairy producer SalzburgMilch and hypermarket chain SPAR. 
Named as PerFORMing, the packaging solution is 80% paper-based and is meant for packing cold meats and cheese.
The packaging will be used in SalzburgMilch Premium brand and the premium own-brand SPAR Naturpur organic cheese slices.
Mondi Functional Paper & Films COO Marko Schuster said: "Food waste is a global issue and we want to play our part to ensure our packaging is Sustainable by Design and addresses the issue of food loss. We always had an aspiration to continue improving our PerFORMing range.
"The PerFORMing removable uses paper where possible, significantly reducing the carbon footprint, and plastic when useful, to extend the shelf life and help prevent food waste.
"As both components can easily be separated and the paper fully recycled across Europe, this is a big step for us with waste streams differing vastly across regions.
"We will continue to further develop our products as we work with partners to create a circular economy for sustainable packaging."
The new packaging will enable SalzburgMilch to reduce its plastic usage by approximately 40 tonnes annually, compared to rigid plastic trays.
Last year, Mondi initially released its original PerFORMing range, which could be recycled in Austrian paper recycling streams.
The updated product can be easily separated from the paper tray allowing for 100% paper recycling across Europe.
The packaging solution is part of Mondi's EcoSolutions approach to develop sustainable packaging.
In June this year, Mondi enhanced its recycled paper operations by launching three new products under Nautilus brand.