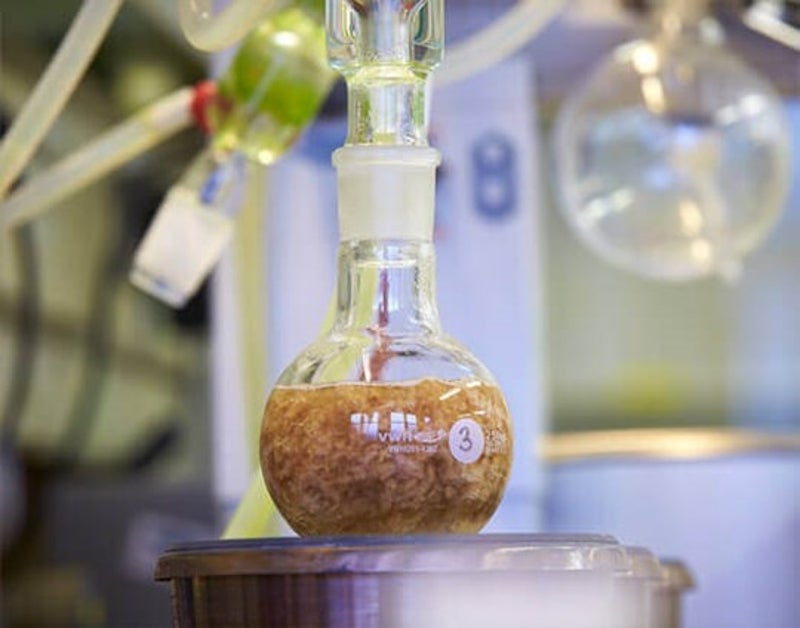 Global paper and packaging firm Mondi has opened its first in-house recycling laboratory at its mill in Frantschach, Austria.
The lab is designed to test the recyclability of paper and paper-based packaging that features non-paper components like coatings.
Non-paper components are added to paper packaging to increase their functionality when used for items such as perishable food. They can affect the paper packaging's recyclability.
The tests are performed on Mondi's paper and paper-based packaging products in the new lab to help determine if such packaging can be efficiently recycled.
Despite operating in a limited size or scope setting, this can help verify the way the packaging will behave in an actual large-scale recycling facility.
In addition to expediting the sustainable packaging development process, the lab test provides concrete evidence of whether or not the material can be recycled.
Data collected from the lab can improve the existing products and provide reliable information about their environmental impact.
Mondi will use this information to assess opportunities to improve its packaging design and material circularity.
Mondi Research and Development (R&D) and IP Flexible Packaging head Elisabeth Schwaiger said: "The ability to provide our customers with information on the recyclability of our products will be a key enabler in our efforts to develop more sustainable solutions and enhance our value proposition for customers.
"Currently, 78% of Mondi's group-wide portfolio is already either reusable, recyclable or compostable.
"This recycling lab enables us to move closer to our MAP2030 goals of making 100% of our products fulfil these requirements by 2025."
Last month, Mondi launched fully recyclable paper packaging for Italian pasta brand Antico Pastificio Umbro in collaboration with Fiorini International.