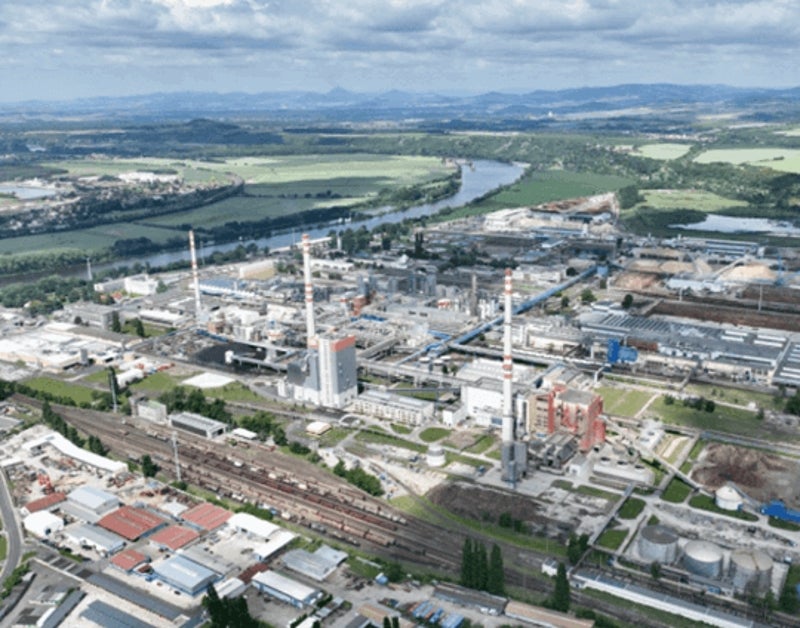 Multinational packaging and paper company Mondi has approved a €400m ($390.6m) investment to develop a paper machine at its flagship mill in Štětí, Czech Republic.
The investment is part of the company's expansionary capital investment programme, under which it plans to invest €1bn to expedite its growth in sustainable packaging and strengthen its market position.
The new paper machine will have an annual production capacity of 210,000t of sack kraft paper to support Mondi's Paper Bags business.
It will also increase the company's production across the rest of its kraft paper portfolio while bolstering its position in speciality kraft paper.
Mondi said the investment will address growing demand for paper-based flexible packaging and strengthen its growth in e-commerce and sustainable packaging.
In its third-quarter trading update released earlier this week, the company said that start-up for the new machine will begin in 2025, with full production scheduled for 2027.
The company reported underlying earnings before interest, tax, depreciation and amortisation (EBITDA) of €450m, excluding its Russian operations, for the quarter.
Mondi flexible packaging CEO Thomas Ott said: "As a global leader in innovative and sustainable packaging solutions, we are pleased to announce the approval of such an important investment.
"Sustainability is at the heart of all we do and this is a big step forward on our journey to making all our packaging solutions reusable, recyclable or compostable, which is one of our Mondi Action Plan 2030 (MAP2030) commitments."
Based jointly in the UK and Austria, Mondi provides paper and packaging solutions for various industries.
Last month, the company partnered with German machine producer Heiber + Schröder to develop eComPack, an automated packaging machine for e-commerce.
The machine combines Heiber + Schröder's knowledge of paper and board packaging automation with Mondi's proprietary packaging solutions.