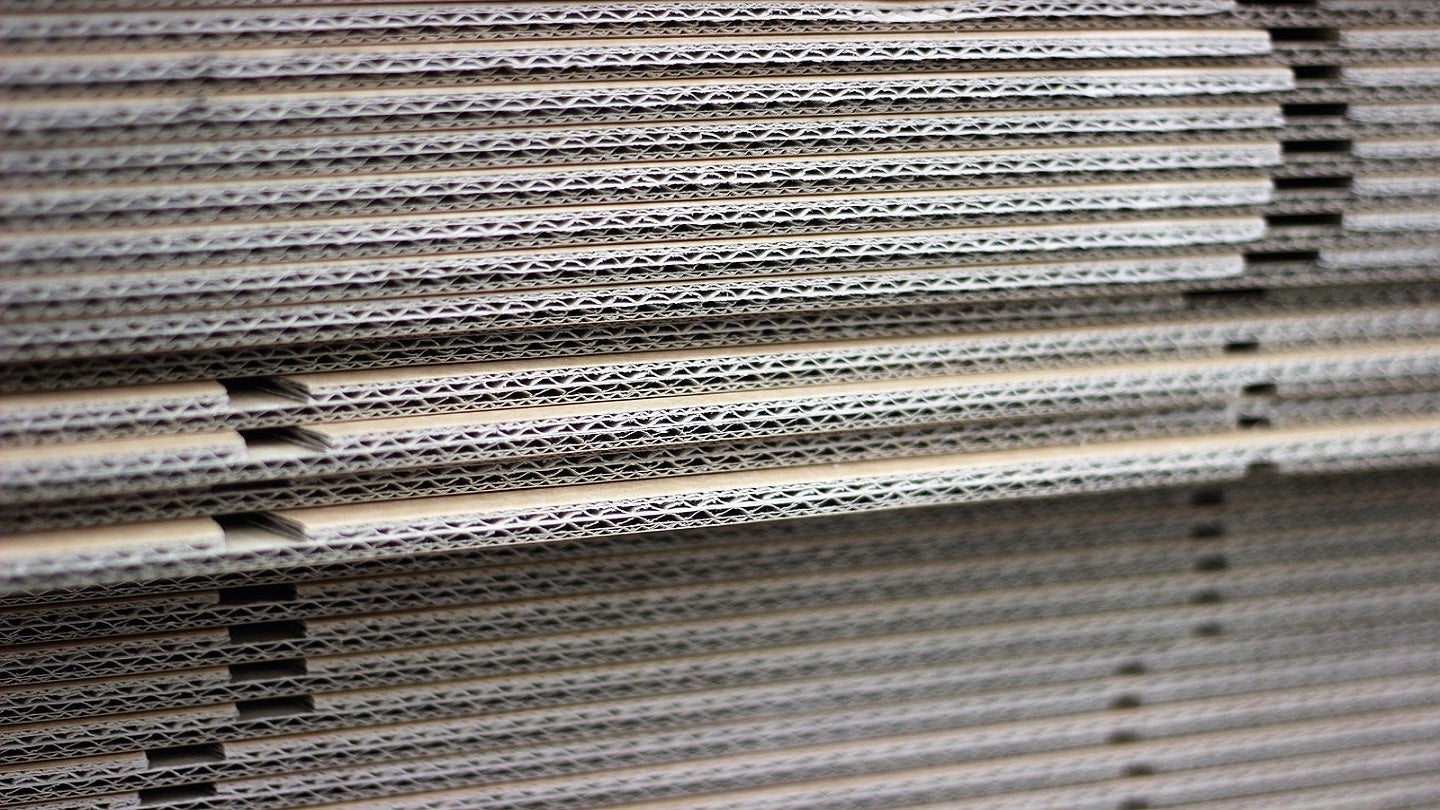 Sustainable paper and packaging company Mondi has agreed to divest its remaining facility in Russia to Sezar Invest, a subsidiary of the real estate development company Sezar Group.
As part of the sale, Sezar Invest will acquire joint-stock company Mondi Syktyvkar and its affiliated entities for Rbs80bn ($828.18m).
Mondi Syktyvkar is a wholly owned integrated pulp, packaging paper, and uncoated fine paper mill located in Syktyvkar, Russia.
With approximately 4,500 employees, the business is one of the largest providers of uncoated fine paper and containerboard to the domestic Russian market.
Mondi Syktyvkar reported revenues of €1.08bn and profit before tax of €453m for the fiscal year ending 31 December 2022.
This deal has been approved by both Russia's Federal Anti-Monopoly Service and its government's Subcommission for the Control of Foreign Investments.
There are now no further outstanding regulatory conditions in regards to the sale, confirmed Mondi.
Mondi will receive the total cash consideration in rubles in six monthly instalments. 
In the first four months of payment, it will receive Rbs13.5bn each, with the first payment scheduled to be made by the end of this month.
The divesture will be complete with the first four instalments, following which, the ownership of Mondi Syktyvkar will officially be transferred to Sezar Invest.
The remaining instalments will be paid post-acquisition.
Mondi intends to distribute the proceeds from this divestiture to its shareholders.
The deal comes a few months after Mondi confirmed its withdrawal from an agreement to sell Mondi Syktyvkar to Augment Investments, citing a lack of progress.
In December last year, Mondi agreed to sell its packaging converting operations in Russia to conversion manufacturer Gotek.