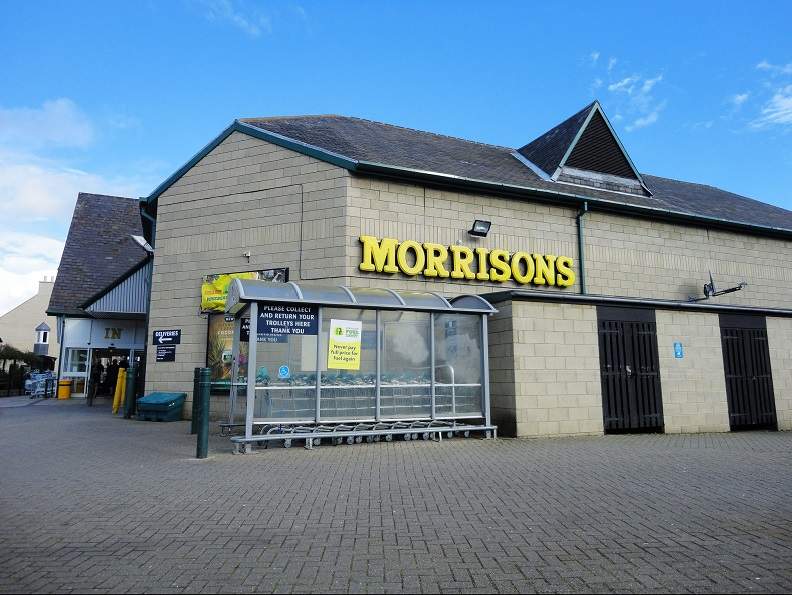 UK supermarket chain Morrisons has become the latest retailer to declare war on plastics by pledging to make all its own-brand packaging reusable, recyclable or compostable within the next seven years.
Under the plan, customers will be allowed to bring their own containers to buy fresh meat and fish from the counter. The black plastic trays used for these products will be replaced by recyclable packaging materials and will be phased out by 2019.
Morrisons will also trial the removal of plastic packaging from its fruit and vegetable selection in a number of stores, and it has already banned the sale of 5p single-use bags.
The company said that it aims to make 100% of the plastic by weight in its packaging recyclable by collaborating with other retailers, suppliers, local authorities and the charity WRAP. It has already banned plastic straws from its stores and has switched to cotton buds with paper stems instead of plastic ones.
Morrisons chief executive David Potts said: "Reducing the damage caused by plastic is one of the most challenging issues society can address. Because we make most of the fresh food we sell, we're in an important position to make changes to our packaging."
By setting its new sustainability target, Morrisons has joined a group of 42 retailers and food companies that launched the UK Plastics Pact, which aims at cutting down plastic waste in a bid to safeguard the environment.
Tesco, Sainsbury's, Aldi, Lidl and Waitrose have all committed to making their packaging recyclable or compostable by 2025.
These businesses will cooperate with the UK Government and NGOs to achieve their sustainable targets.
Earlier this month, UK coffee chain Costa has pledged to recycle as many disposable cups as it produces in the next three years, and the government has announced it is considering a ban on plastic straws and cotton buds.