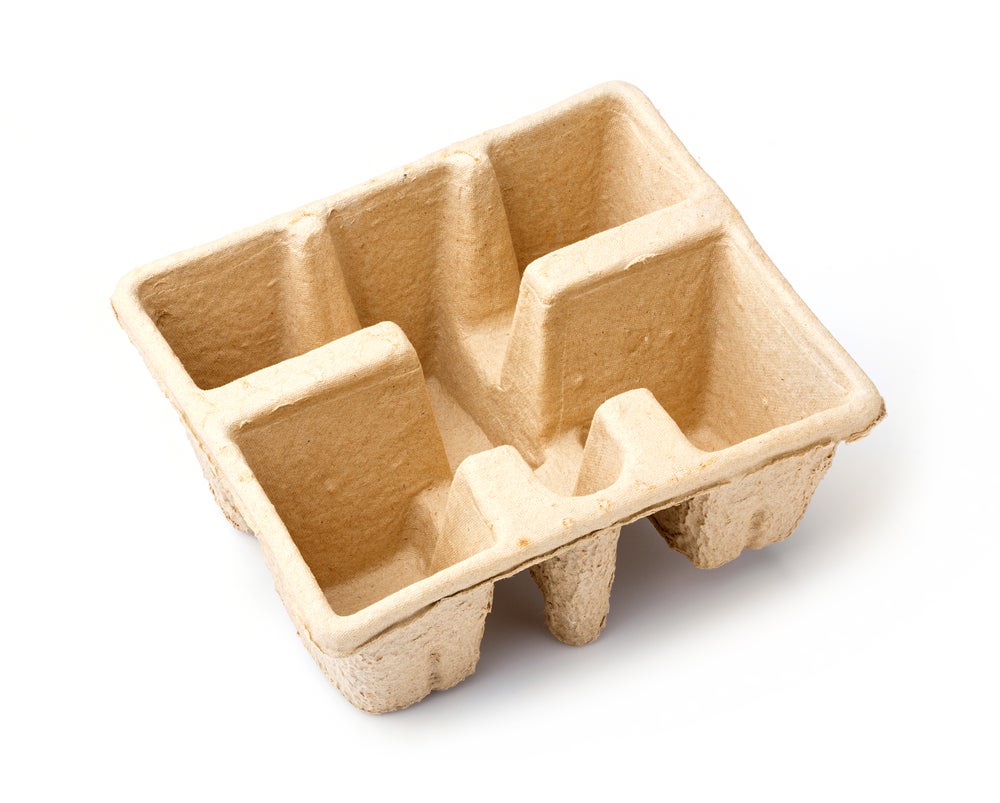 The moulded fibre packaging market is expected to see significant growth over the next five years, according to a new report.
Titled "Moulded Fibre Packaging Market – Global Industry Analysis, Size, Share, Growth, Trends, and Forecast 2023-2028", the report was just published by market research company Proficient Market Insights.
The researchers say that the global moulded fibre packaging market is projected to grow at a compound annual growth rate of 7.2% during the forecast period of 2023 to 2028.
Growth driven by the surge in demand for eco-friendly packaging solutions
This growth is attributed to the increasing demand for eco-friendly packaging solutions across various industries, including food and beverage, healthcare, personal care, and consumer goods.
The study also highlights the key players operating in the market, including Huhtamaki Oyj, UFP Technologies, Brodrene Hartmann, Brødrene Hartmann, and others. It also gives a detailed analysis of these players, including their financials, business strategies, and recent developments.
The researchers provide a detailed analysis of the various types of moulded fibre packaging, including transfer moulded, thermoformed, and processed pulp.
The inherent flexibility of moulded fibre offers great cushioning qualities
The study examines the various applications of moulded fibre packaging, such as food and beverage packaging, healthcare packaging, and consumer goods packaging.
As explained in a recent article, moulded fibre packaging is made from leftover or reused materials, which saves money right from the beginning of the packaging process. The packaging is custom-made to fit the client's product, so there's no need for extra work, which reduces labour costs.
The production costs of moulded fibre are lower due to its independence from the gasoline industry. Additionally, the compact and robust nature of the packaging necessitates less space for shipping and storage, resulting in reduced shipping expenses.