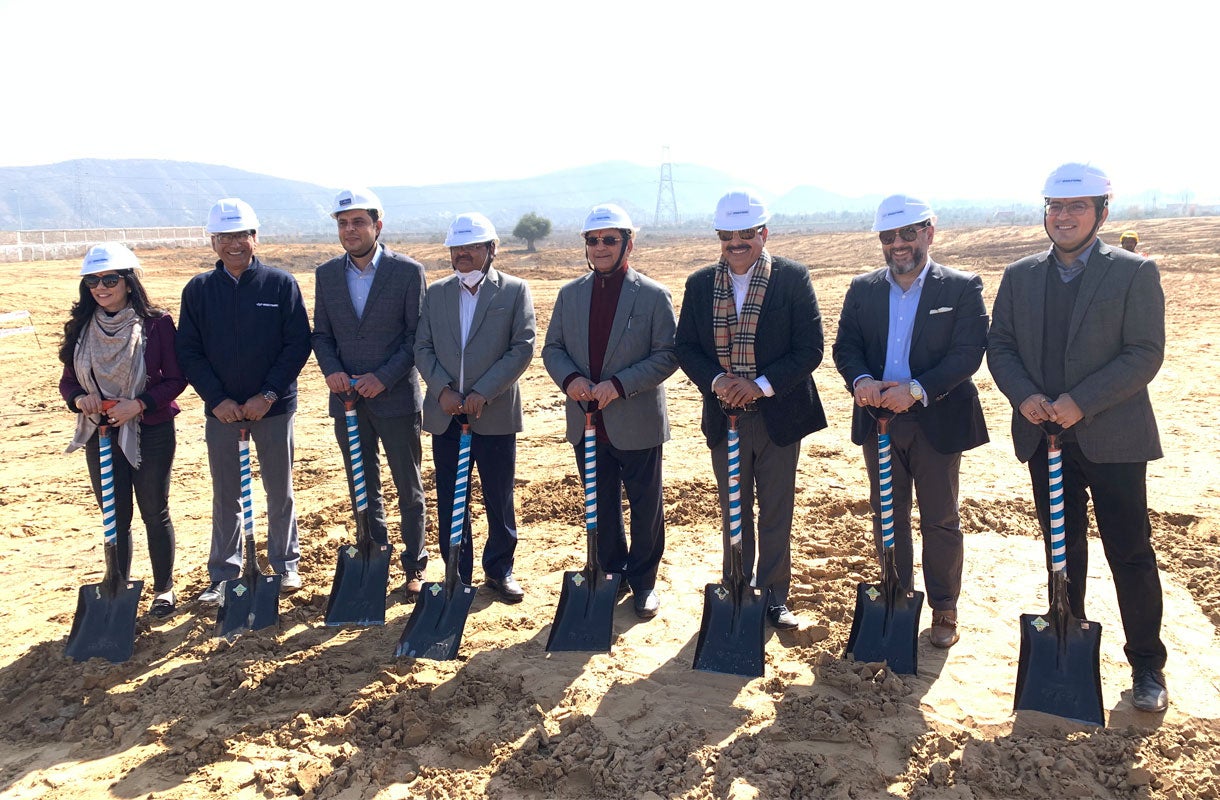 Multinational packaging company Multivac has announced a €6.8m ($7.72m) investment to develop an advanced building complex in India for sales and production.
Located in Ghiloth in the state of Rajasthan, the facility site features around 10,000m² of usable space.
The facility's production space will cover around 5,000m² and feature traysealers and thermoforming packaging equipment for producing dies and format sets.
The complex will also incorporate a separate hall area designed for stocking spare parts and consumable materials.
Construction work at the site is scheduled to be complete by the end of this year.
Multivac India managing director Ritesh Dhingra said: "We would like to thank our customers in India, Sri Lanka and Bangladesh for their confidence in Multivac, which is the basis for investing in such a facility."
The investment is part of Multivac's aim to enhance its customer service by expanding its regional proximity and shortening delivery times.
The Rajasthan site will initially employ around 100 people.
Multivac joint group president Guido Spix said: "We are building up not only local production capacity, but also developing this site as a hub for the South Asia region."
The company's joint group president Christian Traumann said: "The key to our success is an intelligent infrastructure, modern manufacturing facilities and a high level of expertise in packaging and processing combined with outstanding quality. Everywhere in the world."
Multivac has been operating in India through a joint venture with Laraon Group since 2009.
The company's new factory in the country will complement its 13 existing production sites, which are located across Germany, Austria, Spain, Brazil, Bulgaria, China, Japan and the USA.
Multivac also operates more than 80 sales and service companies worldwide.
In July last year, the company introduced a thermoforming packaging machine to meet increasing demand for snack products.