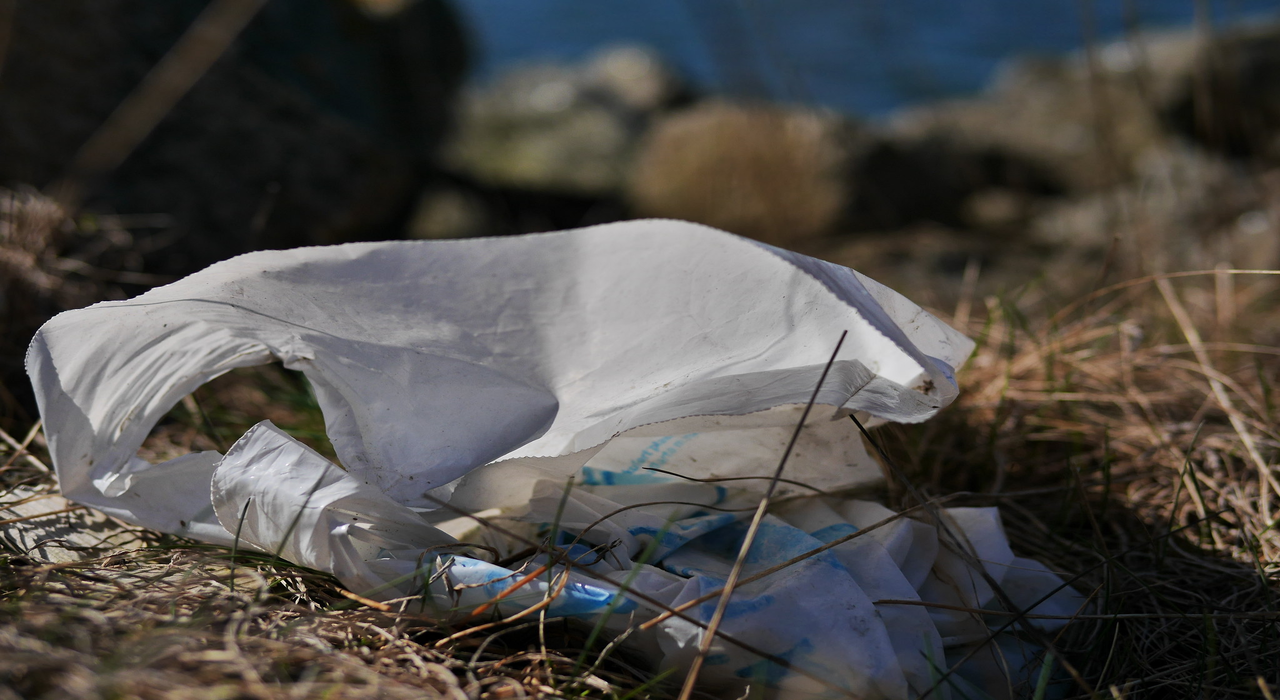 Canadian city Nanaimo has secured provincial approval for its Checkout Bag Regulation Bylaw 2020 No 7283.
Announced by Environment and Climate Change Strategy Minister George Heyman, the Bylaw aims to eliminate plastic bags usage and advance the use of reusable bags.
In addition, the new law requires paper bags to contain at least 40% post-consumer recycled content and be labelled as recyclable. The washable reusable bags should be capable of reuse at least 100 times.
Users can obtain paper bags and new reusable bags for a fee. The paper bags will be offered at 15c, while reusable bags will be sold for $1 at Nanaimo retailers.
Following the approval, the Bylaw is subject to final council adoption and will come into effect from 1 July.
The regulation exempts bags for bulk foods and produce, wrap for flowers, multi-packs of plastic bags and small paper bags.
Additionally, the law will forbid the distribution of compostable and biodegradable checkout bags.
The city will start an education and awareness campaign to help residents and businesses with the transition.
City of Nanaimo zero waste coordinator Kirsten Gellein said: "15 February being proclaimed the provincial Plastic Pollution Awareness Day brings even more awareness and education around this important topic. We look forward to continue working with the community on all our Zero Waste goals."