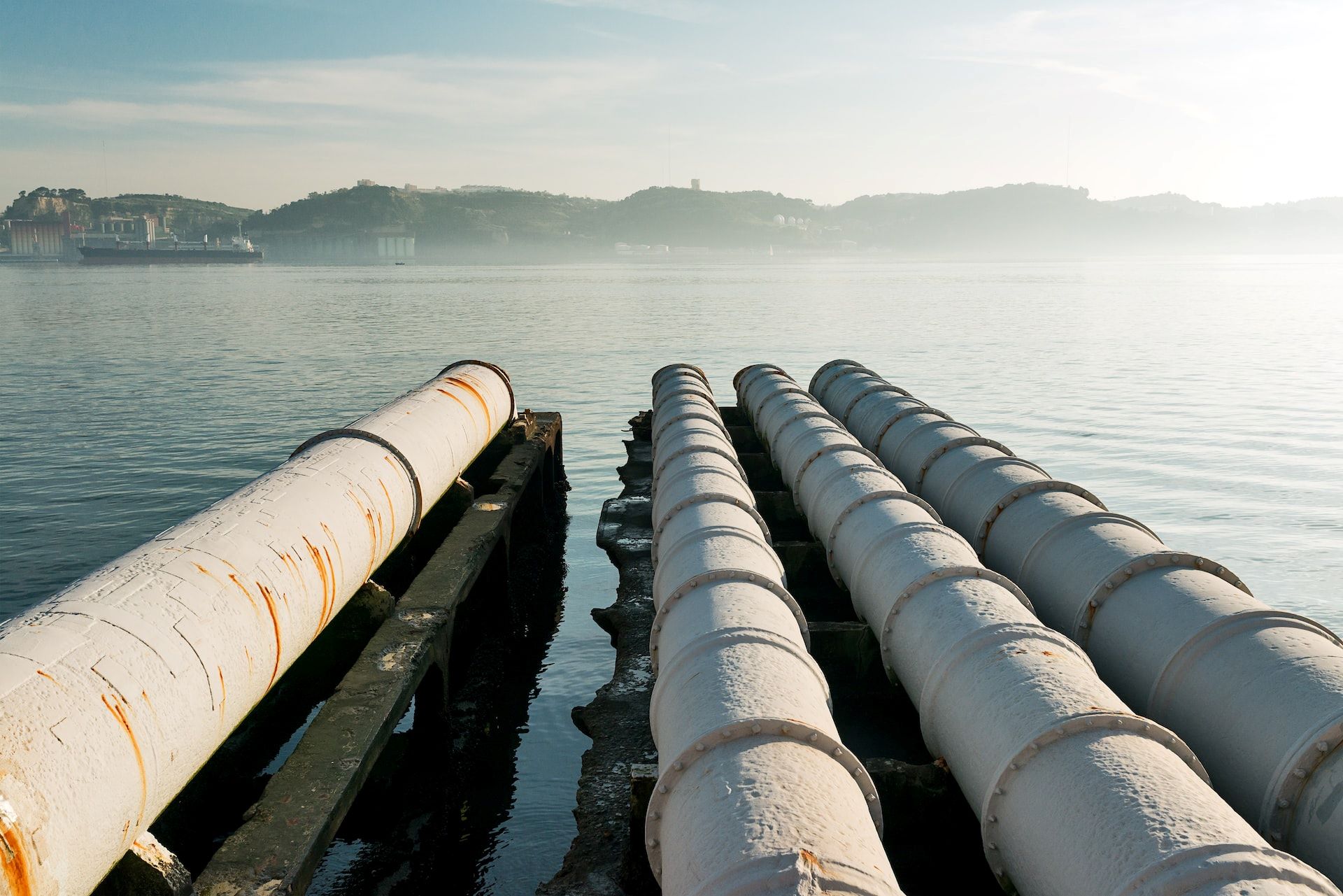 The Jesup facility in Georgia, US of cellulose-based technologies provider Rayonier Advanced Materials (RYAM) has been affected by a force majeure announced by Southern Natural Gas Company.
Southern Natural Gas (SNG), which supplies natural gas to RYAM, has been experiencing an "unscheduled outage" of the Hartwell Compressor Station of Elba Express Pipeline.
The Jesup facility of RYAM will face a financial penalty for each MMBtu of natural gas used in surplus of a contractually earmarked amount.
RYAM expects the force majeure, which started on 24 December 2022, to lower EBITDA by nearly $775,000 to $900,000 on a daily basis.
It also forecasts a reduction of around $6 to $7m in its aggregate EBITDA if the force majeure event were to continue through the end of this year.
The firm is also reserving all rights to more fully inspect as well as potentially contest the financial penalty's validity.
RYAM said that its various production facilities across different markets have allowed it to adapt production.
The firm would re-evaluate the requirement for further mitigating measures if the event continues or worsens beyond this year.
It projected full-year adjusted EBITDA to exceed $175m, but the event may reduce this figure, the firm stated.
"Despite the SNG Force Majeure Event, RYAM does not currently intend to initiate its own force majeure under its customer and supplier contracts," the company noted.
The firm's Fernandina Beach, Florida facility will not be impacted by the event.