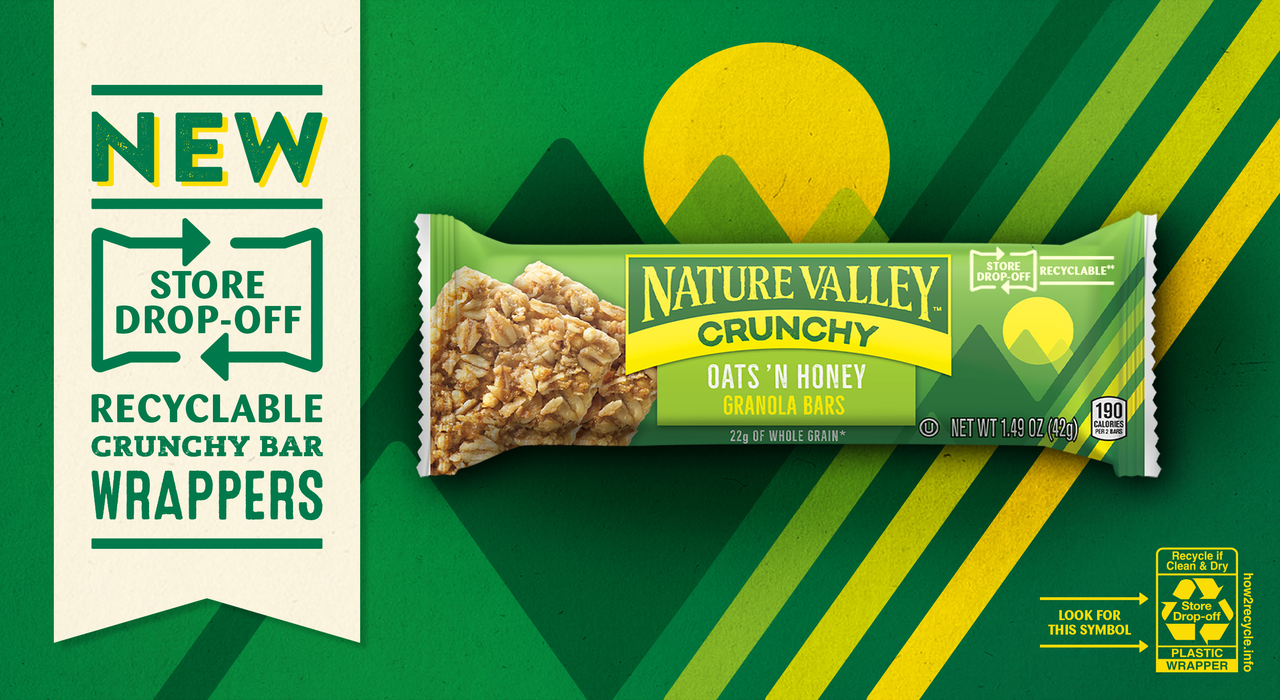 American food brand Nature Valley has enhanced its sustainability commitments with the introduction of the first store drop-off recyclable snack bar wrapper.
The wrapper leverages new advanced film processing with unique polyethylene polymers, developed in partnership with the company's R&D scientists and packaging partners.
This new packaging is used in the brand's Crunchy granola bar, which will be available this spring at all major retailers.
Meanwhile, the company encourages other food brands to apply the technology that has not been patented.
General Mills chief sustainability and social impact officer Mary Jane Melendez said: "This advancement led by Nature Valley demonstrates that big, innovative thinking can empower and enable consumers to take small steps, like recycling a wrapper through Store Drop-Off, to make a significant difference in the health of our planet.
"It's up to brands like Nature Valley and others in the snack industry to make these changes and do our part to protect the environment for generations to come."
The wrapper can be used after recycling to develop new products like synthetic lumber and decking equipment.
The company aims to implement wrapper technology across the brand's entire portfolio of snacks by 2025. It will also expand it to other General Mills brands and products.
Nature Valley collaborates with other General Mills brands and leading non-governmental organizations (NGOs) to develop infrastructure for plastic film recycling including The Recycling Partnership and the Wrap Recycling Action Program (W.R.A.P.)
The company commits to making its packaging 100% recyclable by 2025.