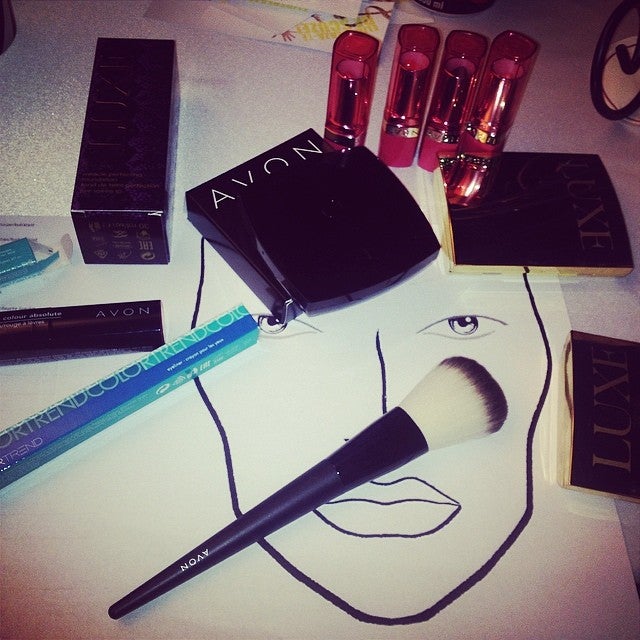 Global multi brand cosmetics group Natura &Co has committed to achieve net zero carbon emissions by 2030.
The group includes four brands, namely Avon, Natura, The Body Shop, and Aesop.
The announcement is part of the company's comprehensive sustainability plan, which will see Natura &Co advancing its actions to tackle various issues affecting the world and move towards circular economic model.
Natura &Co plans to make 100% of its packaging materials reusable, recyclable or compostable across all four brands by 2030.
Additionally, it will increase plastic recycled content across its packaging by 50%. The company will also focus on compensating the equivalent amount of packaging to reach 100% responsible disposal of plastics. This is applicable where there is no recycling infrastructure.
Natura &Co sustainable growth officer Silvia Lagnado said: "We are united, all four companies, in our decision to become Net Zero within ten years, to develop regenerative solutions in pursuit of full circularity, and to take bold action towards more equality and inclusiveness in our network.
"We are focused on our destination and know our path will require innovation as well as collaboration over competition."
The company is also planning to invest in the development of regenerative solutions including fair trade communities, regenerative extraction systems, and waste-to-plastic solutions by 2030.
It will also collaborate with civil society to achieve its goal.