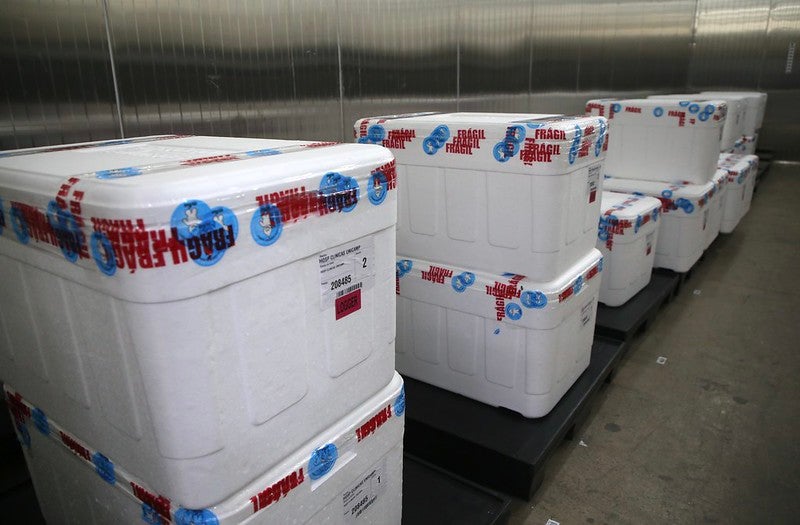 Custom protective packaging manufacturer Engineered Foam Packaging (EFP) has acquired NatureKool, a natural fibre insulated shipper.
Based in North Carolina, NatureKool develops advanced, temperature-controlled packaging for pharmaceuticals, food and other materials.
The acquisition is in line with EFP's efforts to offer a complete line of high quality and repeatable cold chain packaging solutions to the US market.
NatureKool will strengthen geographic expansion of EFP's Temperature Solutions Group, a unit of EFP, and its commitment towards protecting environmental.
Financial terms of the transaction have not been disclosed.
EFP president John Hoeper said: "We continue to invest in our business with a focus on applying our unique capabilities to unlock the value of breakthrough packaging needs.
"This acquisition of NatureKool augments our capabilities and strengthens our presence in the growing field of curbside recyclable packaging."
EFP Temperature Solutions Group manufactures temperature assurance packaging to transport pharmaceuticals, food distribution, vaccines and other temperature-sensitive products.
NatureKool will provide additional support to cold chain customers while maintaining environmental and health benefits to existing and future customers.
Following the acquisition, EFP will continue to offer thermal performance currently used with EPS in the form of natural fibre thermal packaging.
NatureKool CEO Joe Grzyb said: "We couldn't be more enthusiastic about the possibilities for the future.
"The integration of NatureKool into EFP will provide the additional resources, expertise, and insights that will expand our high-performance, natural fibre insulation product lines while we continue to earn our reputation for excellence in delivery and customer service."