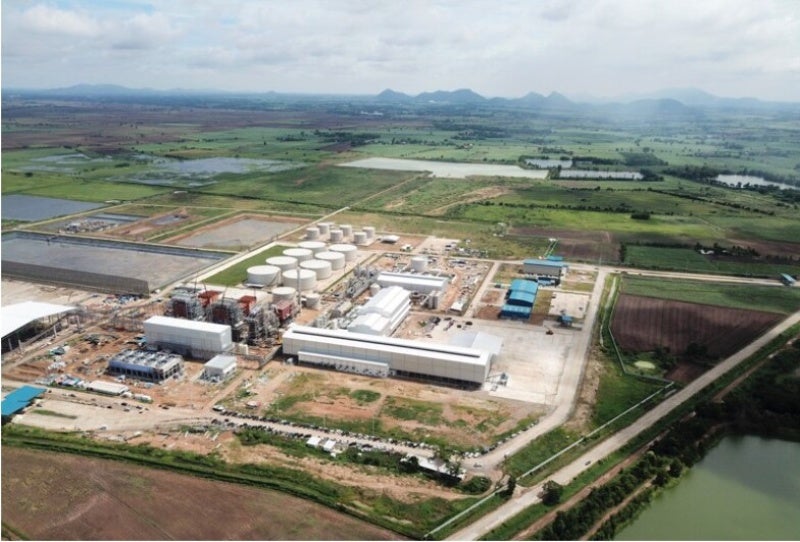 US-based bioplastics manufacturer NatureWorks has received approval to invest more than $600m to build a fully integrated Ingeo polylactic acid (PLA) facility in Thailand.
The final authorisation was given by the firm's parent companies, GC International Corporation Company and Cargill.
NatureWorks hopes to begin construction in the second quarter of next year, with plans to open in 2024.
To be located at the Nakhon Sawan Biocomplex (NBC) in Nakhon Sawan Province, the manufacturing complex will produce 75,000t of Ingeo biopolymer a year.
It will manufacture a full portfolio of Ingeo grades and house production sites for lactic acid, lactide and polymer.
NatureWorks president and CEO Rich Altice said: "Thanks to the ongoing support of our parent companies, our plans for a second Ingeo PLA manufacturing location continue to progress.
"This authorisation was an important milestone that ensures we will be ready to begin construction [next year] on an integrated manufacturing complex that will help us address the increasing global market demand for sustainable materials."
Cargill Bioindustrial president Colleen May said: "Cargill is excited to take this next step with GC to support the expansion of NatureWorks through its second production facility.
"This marks an important milestone in our continued efforts to invest in sustainable solutions for bioindustrial customers around the world."
NatureWorks has selected engineering partners for the next project phase after securing its shareholders' approval.
Construction company Jacobs, which initially provided the front-end engineering design for the site, will now complete the final detailed engineering works for the project.
NatureWorks will also partner with IAG on engineering and construction services including project management, project controls, and procurement services.
In 2002, NatureWorks became the first company to manufacture PLA biopolymers on a commercial scale.
Last year, the company announced plans to expand its facility in Blair, Nebraska, to increase the availability of Ingeo biopolymers.