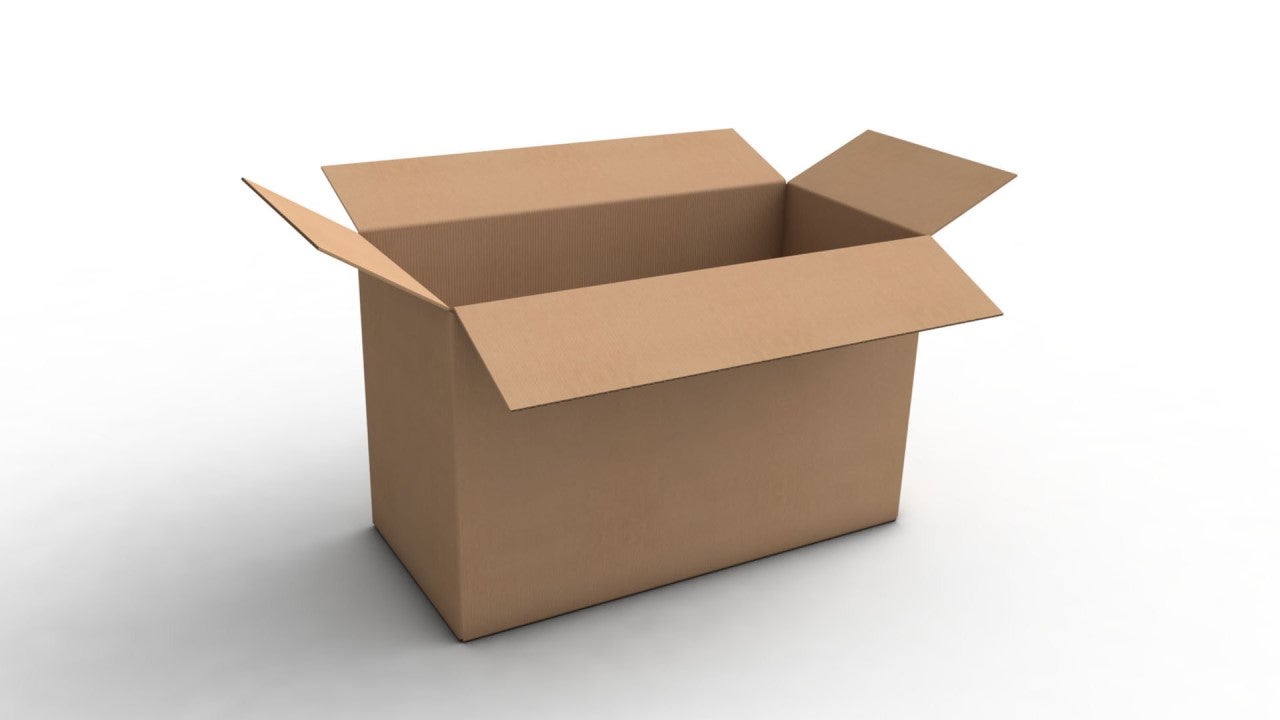 Paper based packaging manufacturer ND Paper is transforming its Rumford Division to further expand into packaging grades. 
As part of a series of transformations, the company will commission an unbleached recycled pulp line. This will provide fibre flexibility to the R12 and R15 paper machines.
The company will also convert its R15 paper machine from printing and writing (P&W) papers into lightweight, high strength kraft linerboard products.
Additionally, ND Paper will expand R12 paper machine capability and include unbleached recycled bag and converting papers. It will also expand its R9 pulp dryer operation into unbleached softwood kraft market pulp.
The implementation is expected to be completed by the end of this year.
ND Paper Group deputy chairman and chief executive officer Ken Liu said: "The onset of this unprecedented demand decline happened much more quickly than could possibly be anticipated.
"However, while other mills have exited the market and closed their doors, ND Paper is repurposing the Rumford Division for a competitive future.
"Moving our largest Rumford machine into packaging grades helps to balance the deteriorating P&W market in North America, while simultaneously positioning us into bigger and more stable packaging paper markets.
"I would like to thank the mill and project team for their work over the past year leading to this transition."
Currently, ND Paper Rumford Division operates three paper production lines, kraft and mechanical pulping assets, and a pulp dryer.
ND Paper is a wholly owned subsidiary of Nine Dragons Paper (Holdings).