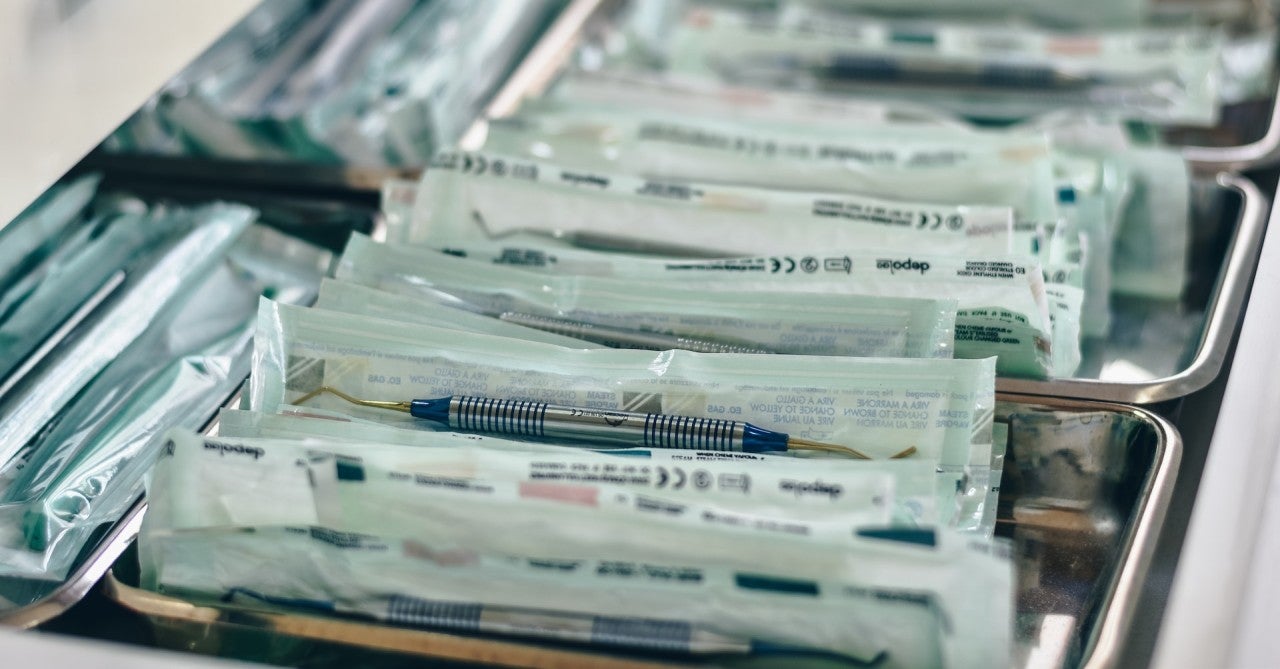 US-based healthcare packaging firm Nelipak Healthcare Packaging is to invest at least $11.8m to develop a flexible packaging production site in Winston-Salem, North Carolina.
North Carolina Governor Roy Cooper announced the investment, which will create at least 36 jobs in Forsyth County and a potential annual payroll impact of more than $2m.
Covering 110,000ft², Nelipak's facility will feature a Class VII cleanroom space and replicate the company's flexible packaging production capabilities in Europe.
Jobs at the facility will include site management, machine operators, quality technicians, material handlers and warehouse personnel.
Nelipak CEO Pat Chambliss said: "Important factors in our decision to locate our first North American flexible packaging operation in Forsyth County and Winston-Salem include an attractive geographic area with an available new building, a skilled local workforce, a regional emphasis on training and education, and an overall favourable business climate for healthcare-related manufacturing.
"We appreciate the enthusiasm and support for this project in the local community and look forward to a long-term partnership."
Nelipak plans to make more investments and create additional jobs in Winston-Salem over the next five years.
The company has secured a performance-based grant of $72,000 from the One North Carolina Fund to facilitate its expansion in the state.
North Carolina Commerce Secretary Machelle Baker Sanders said: "Winston-Salem is another Carolina Core anchor that is using its rich manufacturing history to transform its innovation economy.
"Nelipak will greatly benefit from our central East Coast location, a well-educated workforce, and partnership in training systems that will support the company's North American operations for many years to come."
Based in Cranston, Rhode Island, Nelipak manufactures rigid and flexible packaging solutions for medical devices, diagnostics, pharmaceutical drug delivery and other demanding healthcare applications.
The company operates five production sites in North America and five in Europe, employing more than 1,400 people in total.