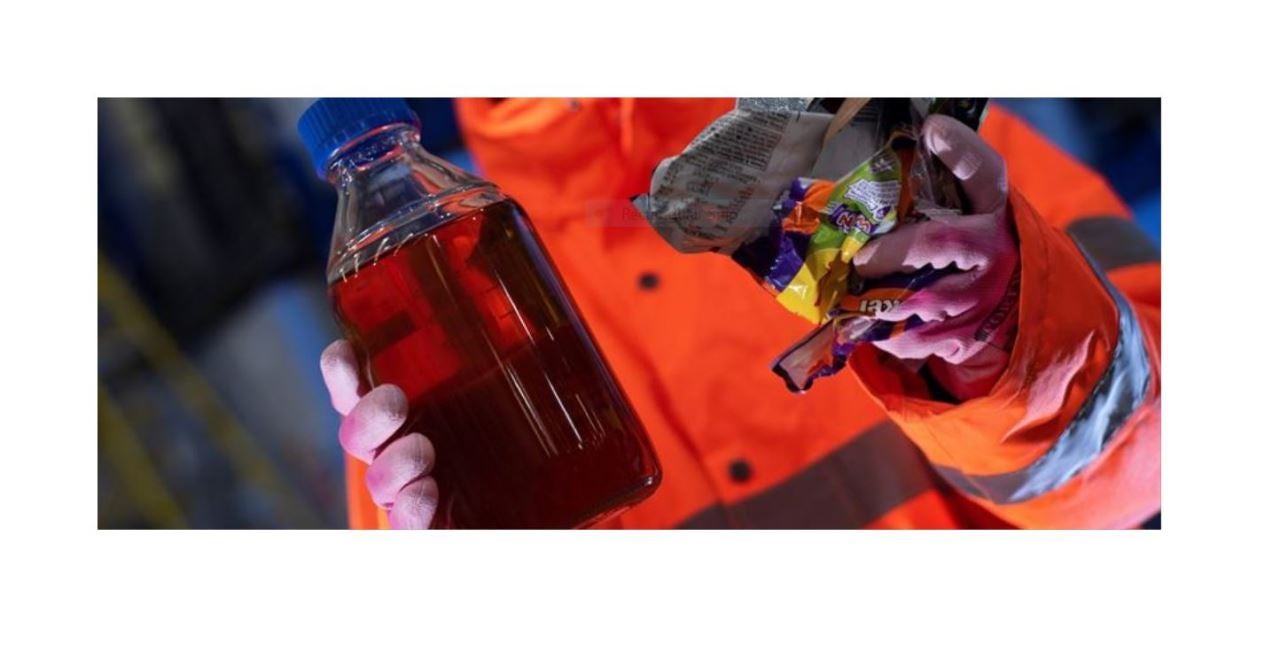 Plastic recycling technology provider Recycling Technologies, renewable diesel and circular chemical solutions provider Neste, and consumer goods manufacturer Unilever have established a partnership to integrate their expertise in chemical recycling.
The chemical recycling partnership will focus on recovering and reusing waste plastic packaging including films, sachets and pouches and recycle them to make new sustainable plastics.
The project is funded by the UK Research and Innovation (UKRI) Industrial Strategy Challenge Fund as part of its £20m investment in four advanced recycling plants.
The £3.1m grant will facilitate the testing and any improvement of Recycling Technologies' chemical recycling plant being built at Binn Farm in Perthshire, Scotland.
Neste renewable polymers and chemical executive vice-president Mercedes Alonso said: "We are excited to have Unilever join the project that builds upon Neste's ongoing collaboration with Recycling Technologies.
"UKRI funding for this ground-breaking joint project helps speed up the development of chemical recycling. It enables us project partners to generate new data on how design for recycling could best be geared towards increasing recycling rates of those types of packaging waste that to this day have not been recyclable.
"Collaborative efforts like this one across the plastics value chain are key to accelerating the transition to a circular plastics economy."
During the three-year project, Recycling Technologies will process waste plastic packaging using its recycling machinery to transform it into oil called Plaxx.
Neste will analyse and test the material's quality and suitability to upgrade it into high-quality drop-in feedstock, which will be used in manufacturing new, virgin-quality plastics.
Unilever will contribute expertise on design for recycling for packaging.