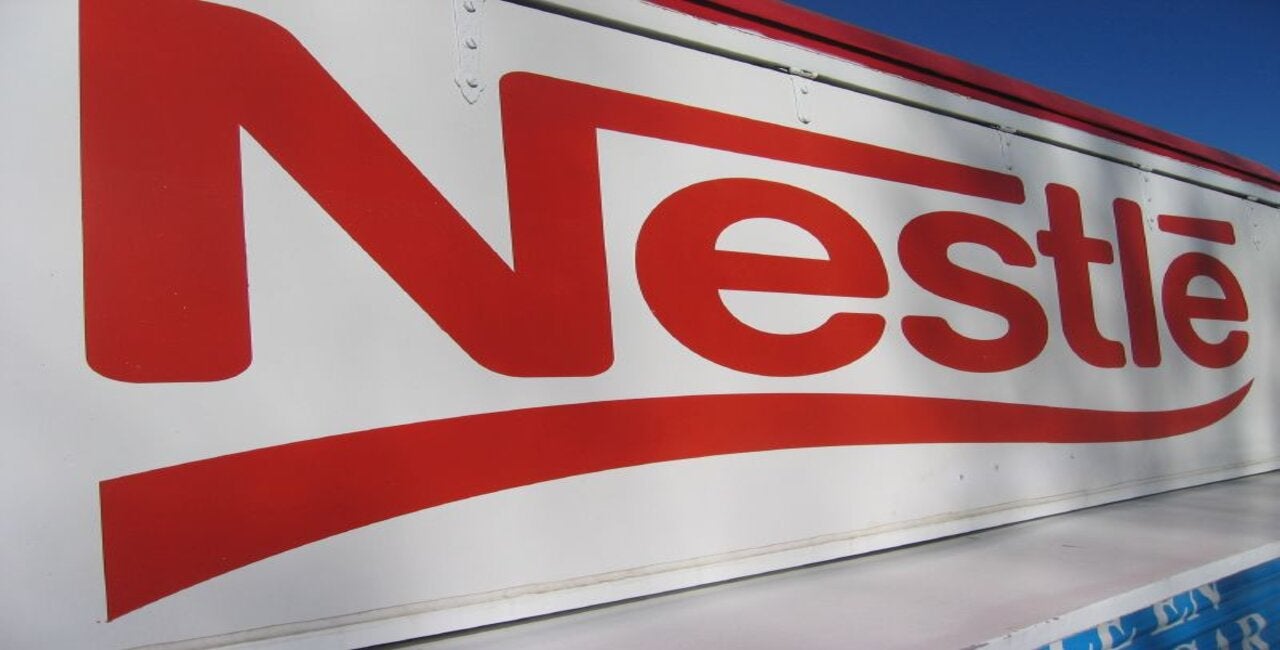 Food and beverage company Nestle India has reportedly set a goal to recycle or reuse 100% of its packaging by 2025.
With this target, the company is planning to lower its carbon footprint and greenhouse gases emission. It is also planning to become waste free in the longer term.
Nestle India chairman and managing director Suresh Narayanan was quoted by Business Standard as saying: "Climate change is one of the biggest challenges currently facing mankind.
"Addressing this will require a multi-stakeholder approach to collaborate and monitor progress, laying the foundation for a better world.
"At Nestlé India, we have been accelerating our actions towards reducing greenhouse gas emissions across our manufacturing locations and transport of goods."
The measures are in line with the company's global plan released by CEO Mark Schneider to go net zero by 2050.
Nestle will focus on achieving the net zero target by focusing on three main areas, namely its operations, product portfolio and advance regenerative agriculture practices.
The company aims to switch 100% renewable electricity by 2025 at all its 800 plants and warehousing locations in the coming five years.
Nestlé CEO Mark Schneider said: "Tackling climate change can't wait and neither can we. It is imperative to the long-term success of our business.
"We have a unique opportunity to address climate change, as we operate in nearly every country in the world and have the size, scale and reach to make a difference.
"We will work together with farmers, industry partners, governments, non-governmental organisations and our consumers to reduce our environmental footprint."