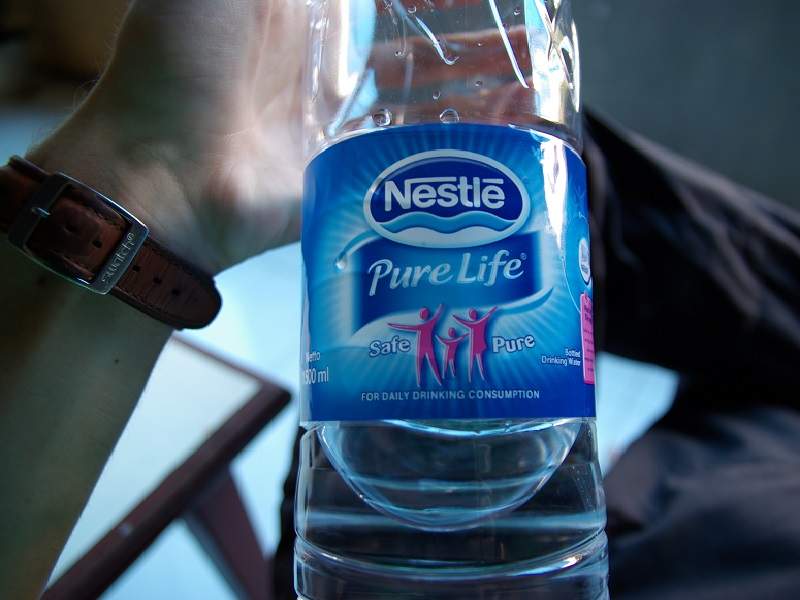 Nestlé Group's bottled water division Nestlé Waters has announced plans to invest $24m into the modernisation of its bottling site in Henniez, Switzerland.
As part of the move, the company will install a new production line that will replace two existing mineral water glass bottling lines.
The investment will also see the introduction of a space dedicated to the production of fruit juice and flavoured water, which will reportedly help meet changing consumer demands.
According to Nestlé, the extra line will increase production efficiency at the site, with plans to build a second production site in Henniez also on the company's agenda. This site would be incorporated into the main facility as part of the upgrade in 2019.
The move comes as part of Nestlé's wider H2Orizon 2020 programme, which focuses on creating flexible and competitive production solutions in a bid to meet consumer expectations.
Nestlé Waters Switzerland general director Alessandro Rigoni said: "Thanks to this investment, we reinforce the Henniez production site and equip it for the future development of our strong brands.
"We have established an exemplary partnership with the most important actors of the region, notably with the ECO-Broye environmental project, which protects Henniez' water resources. And we will continue on this path in the future."
Nestlé recently joined a host of packaging manufacturers and industry leaders in declaring war on plastic, which is increasingly threatening the survival of marine life and the environment. Within this framework, the company pledged to switch to 100% reusable or recyclable packaging by 2025.
The project will see Nestlé increase its focus on core areas such as eliminating non-recyclable plastics, promoting the use of plastics, therefore improving recycling rates, and finding sustainable materials.
As part of the plan, the firm's North America division recently announced its Sacramento facility will be powered by 100% renewable energy.