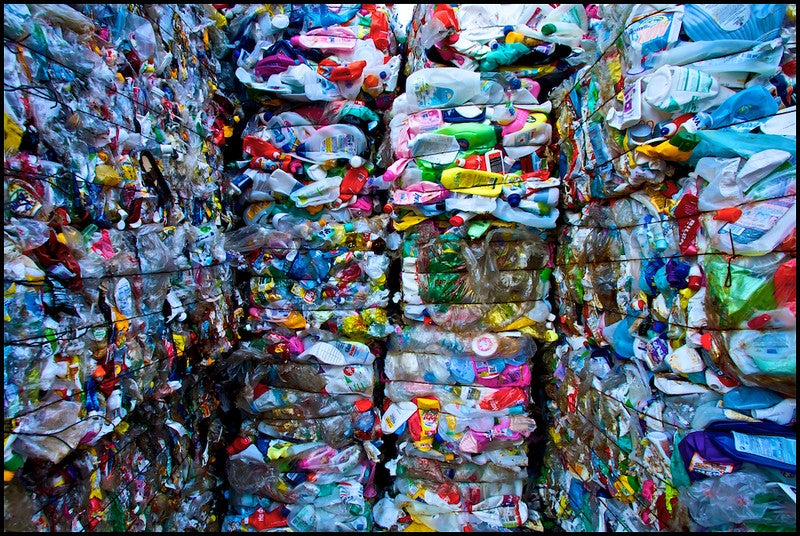 The Government of Netherlands has launched a new campaign along with manufacturers to fight packaging waste.
Environment State Secretary Van Veldhoven has informed about the campaign to the House of Representatives.
The campaign is launched with the aim of cutting down packaging usage and encouraging re-use.
Additionally, it seeks to improve the collection and recycling processes.
Van Veldhoven said: "Recycling is good, re-use is even better. From an international perspective, the Dutch packaging sector ranks among the leaders in the more efficient use of materials and cutting down of CO2 emissions.
"This deserves a compliment. Together we are working towards a clean, green future."
In addition to implementing the European regulations, Van Veldhoven has established agreements with the packaging sector relating to recycling and re-use of glass, plastics, paper and cartons, metal, and wood.
Under these agreements, the Netherlands is targeting to make 74% of all packaging materials recycled and/or re-used.
The country is set to achieve the EU recycling goal of 70% for all packaging combined by 2021, which is way ahead compared to EU's target of 2030.
Van Veldhoven added: "We are making good progress in the Netherlands, but our aim is for all packaging to be recycled, and we want to encourage manufacturers to convert to re-use. With these circular targets, we are taking a substantial step in the right direction, towards a clean, green circular economy."