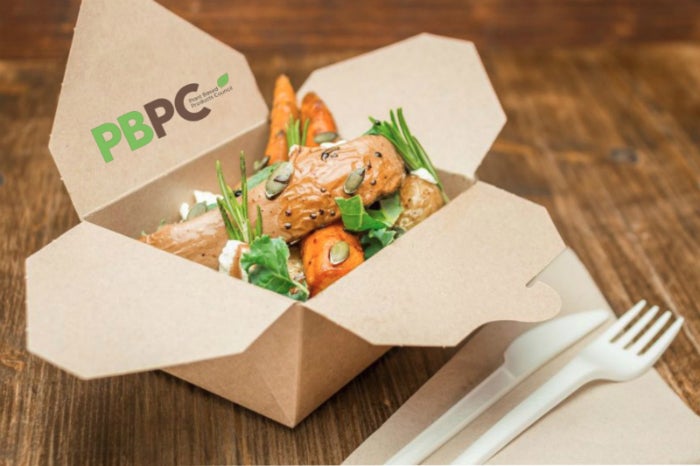 A group of businesses and environmentalists have launched the Plant Based Products Council (PBPC) to support and guide the global economy with sustainable and responsible consumer products and packaging.
The launch of PBPC was announced at the California Air Resources Board's California Bioresource Economy Summit in the US.
PBPC will work to encourage the use of plant-based materials and products derived from renewable biomass for packaging.
The group will promote the use of renewable materials and feedstocks, introduce policies to reduce carbon emissions, as well as initiate programmes to improve water and soil quality.
Members of the organisation include US-based businesses associated with the production, distribution and sale of products or packaging made from renewable biomass components.
It also includes organisations working on sustainable initiatives. PBPC has an advisory board comprising environmental organisations and non-governmental organisations (NGOs).
GreenBlue executive director Nina Goodrich said: "This initiative adds much-needed diversity to a changing conversation.
"The Plant Based Product Council is an exciting new voice seeking sustainable packaging solutions to our material recovery challenges."
"This initiative adds much-needed diversity to a changing conversation."
GreenBlue is associated with the PBPC's Advisory Board.
PBPC also launched an extensive database, including more than 480 plant and bio-based products that are currently available in the market.
The database includes details about the products and will help the businesses and consumers in making sustainable decisions.
It also released the results of a survey conducted in August. The survey found that the millennial consumers support the use of bioplastics and are also ready to pay more for sustainable alternatives to plastics.