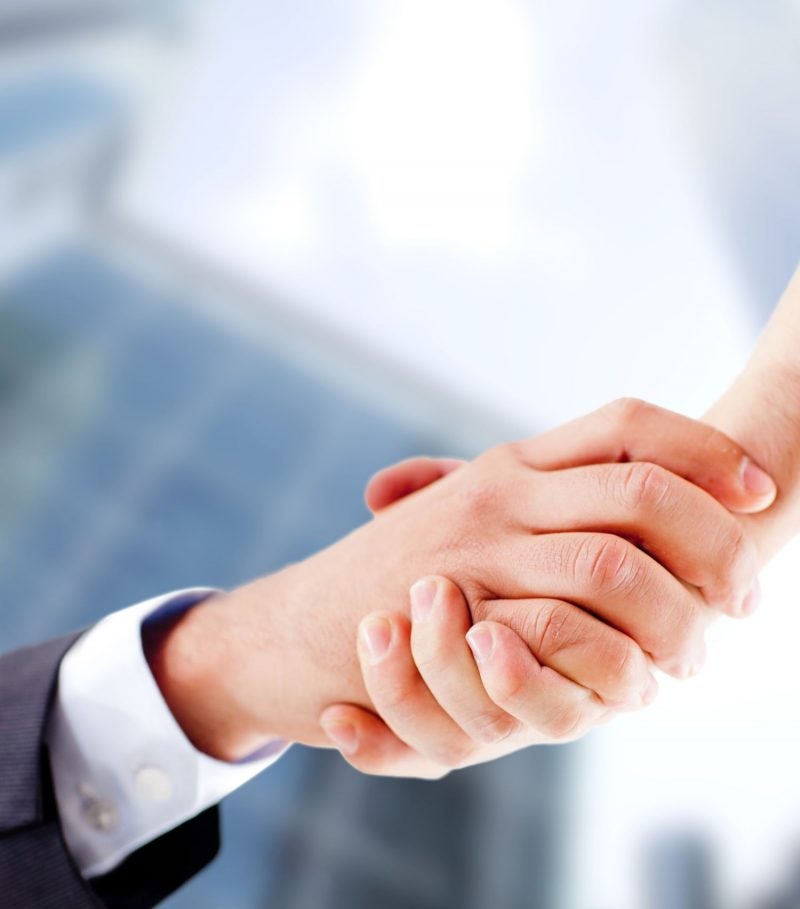 New York-based investment firm New Mountain Capital has acquired bulk packaging solutions provider ILC Dover for an undisclosed sum. New Mountain Capital bought Delaware-based ILC Dover – which also manufactures aerospace solutions including spacesuits for NASA – from private equity Behrman Capital.
ILC Dover CEO Fran DiNuzzo said: "We are confident that New Mountain's proven track record of business building, while closely supporting management teams through strategic engagement, is a real differentiator."
Founded in 1947, ILC Dover provides liquid and dry solutions for the industrial, dairy and food sectors. It specialises in producing engineered products using high-performance flexible materials and is currently looking into expanding its portfolio to end-use cases including pharmaceutical production and industrial packaging.
In the sector, the company is also known for inventing the Xtrakt platform, a liquid-dispensing system that optimises the productivity of dispensing viscous liquids while reducing residual waste.
New Mountain Capital managing director Andre Moura said: "Led by a world-class team that brings decades of expertise in their target markets, we see many avenues for growth ahead, and look forward to providing the additional resources needed to help the company continue forward on its impressive trajectory.
"In particular, we see valuable opportunities to expand ILC Dover's leadership position in single-use solutions used in the bioproduction environment."
Bioproduction is the production of complex therapeutic drugs within living systems, usually living cells of their components.
New Mountain Capital managing director Harris Kealey added: "We look forward to working closely alongside Fran [DiNuzzo] and his team to build upon ILC's current momentum, unlock strategic opportunities and drive accelerated growth in the attractive markets the company serves."
New Mountain Capital manages over $20bn worth of assets in private and public equity and credit funds.