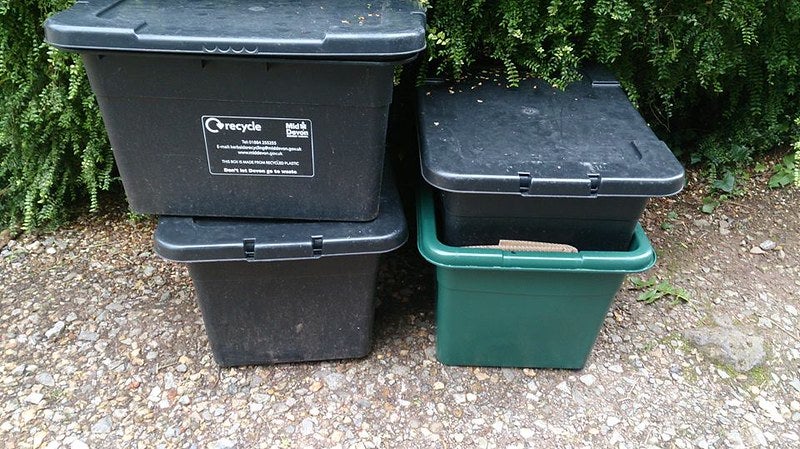 The New Zealand Government is set to make prior informed consent mandatory from importing countries for exporting hard-to-recycle, mixed plastic waste.
The requirement is part of the government's wider resource efficiency work programme.
It will enable the country to meet its commitments to the international agreement Basel Convention, which is set to go into effect from January 2021.
The convention aims to regulate the global plastic waste trade.
Under this ruling, permit from the Environmental Protection Authority will also be required starting next year.
New Zealand Environment Associate Minister Eugenie Sage said: "The Government is committed to tackling our mounting waste problem, and to New Zealand helping global efforts to minimise the impact of waste in the environment.
"New international requirements for the trade in plastic waste under the Basel Convention are due to take effect on 1 January 2021. Parties to the Convention are now implementing the decision domestically.
"This will not prevent the trade of plastic waste but will incentivise trade in high-quality, sorted plastic waste and help ensure that materials are being shipped for the purposes of recycling."
The ruling does not cover single stream plastic waste, and mixtures of polyethylene terephthalate (PET), high-density polyethylene (HDPE) and polypropylene (PP).
In December last year, the government decided to implement a number of initiatives to eliminate single-use plastics and reduce waste.
Last week, the Government of Wales launched a public consultation on the proposals at a beach clean on Anglesey as it plans to ban single use plastic in the country.