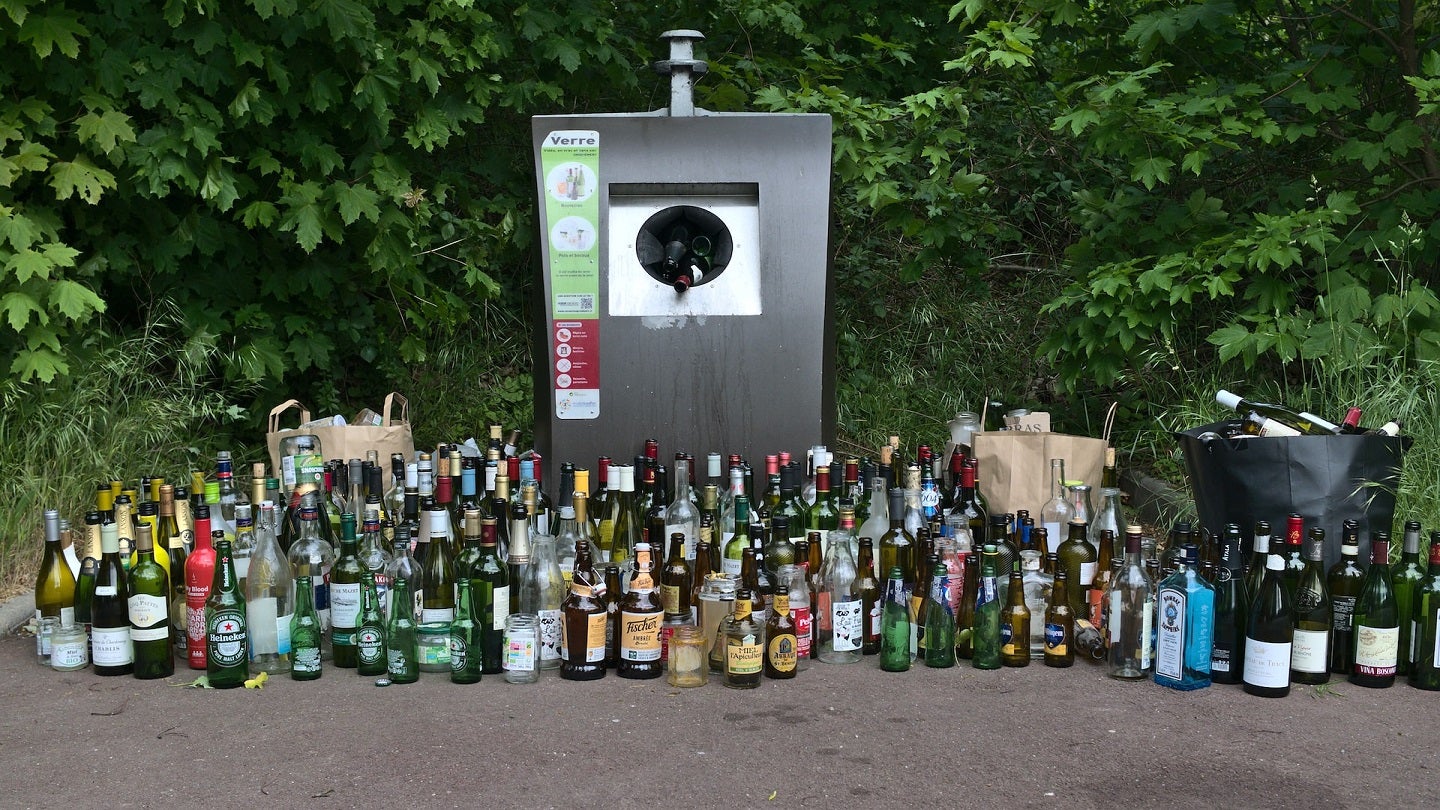 Newark and Sherwood District Council in the UK has approved proposals to launch a kerbside glass recycling service across the district.
The approval comes after a public survey that was launched five weeks ago in relation to the service.
Of the 6,315 residents who participated in the survey, almost 93% voted in favour of introducing the kerbside glass recycling service across Newark and Sherwood.
According to the district council, respondents who wanted the service accounted for more than 10% of households in the district.
Newark and Sherwood District Council covers the largest area of any borough or district council in Nottinghamshire, England.
Residents currently need to travel to one of several bottle banks to recycle their glass packaging.
Newark and Sherwood District Council leader David Lloyd said: "We want to make recycling as simple and easy as possible.
"While many residents use our network of bottle banks, collecting glass from peoples' homes will make it more convenient for them and boost our recycling rate.
"Residents have told us that they would value a kerbside glass recycling service so we're going to introduce one."
Newark and Sherwood District Council is expected to allocate funding for the service next month.
This will be used to order vehicles and bins, as well as address other operational details.
Lloyd added: "Introducing a new kerbside glass recycling scheme is something we're committed to; it's another demonstration of our commitment to becoming cleaner, safer and greener and we'll be rolling the new service out just as soon as we can receive delivery of new trucks."
Last year, the City of Wolverhampton Council in Wolverhampton, UK, launched a coffee pod recycling scheme in partnership with recycling service Podback.
The initiative came after Horsham District Council in West Sussex announced the launch of a similar recycling programme.