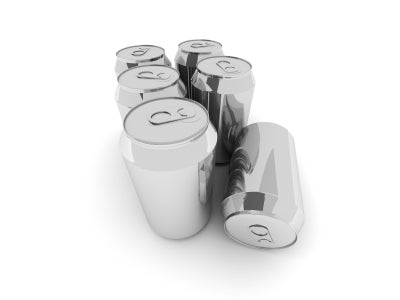 Chinese Baosteel has announced plans to construct a new $86m beverage can manufacturing plant in Vietnam Singapore Industrial Park, co-invested by Baosteel Metal and Baosteel Singapore.
According to Baosteel, the proposed plant will mainly produce 330ml and 500ml two-piece aluminium cans which will be sold in southern Vietnam and south-eastern Asian countries, including Thailand.
Once operational in early 2013, the plant's annual production capacity is expected to reach 700 million cans and will meet Southeast Asia's growing demand for aluminium beverage cans.
Baosteel claims that the project in Vietnam is Baosteel Metal packaging business's first step in overseas development.
The demand for beverage cans in Vietnam has prompted the company to choose the country for the first stage of its overseas expansion.
Baosteel, which supplies two-piece steel beverage cans to PepsiCo and the Coca Cola has four beverage can manufacturing factories in China, with a total annual capacity of 3.5 billion cans.
In August 2011, the company established packaging unit, Baosteel Packaging to extend its lead in Chinese packaging industry.
According to figures released by Baosteel in March last year, the two-piece steel cans account for over 20% of China's packaging-can market.
Image: Baosteel's proposed Vietnam plant will mainly produce 330ml and 500ml two-piece aluminium cans. Photo: David Castillo Dominici