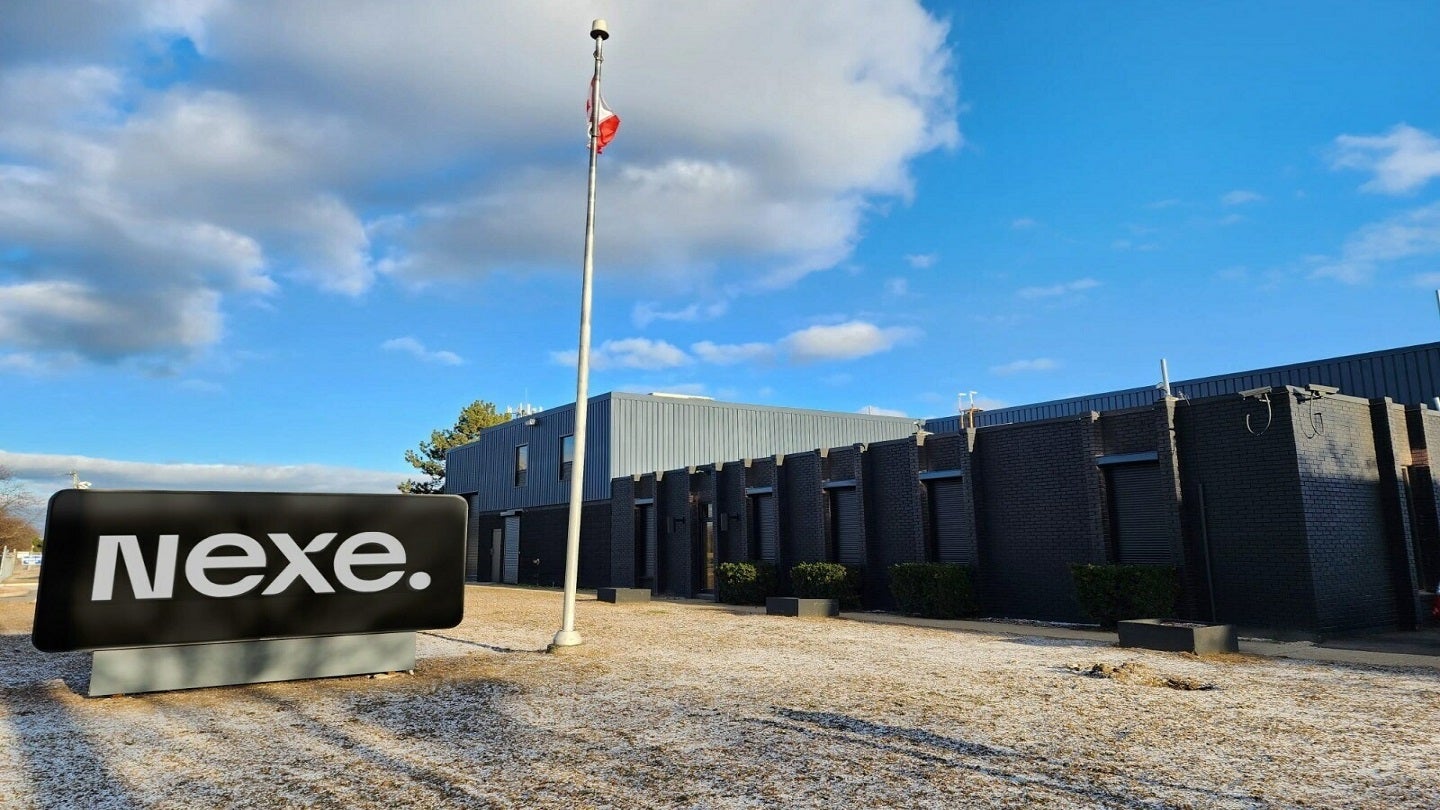 Canadian materials company NEXE has reached the final stage of commissioning for its manufacturing facility in Windsor, Canada.
The facility has completed Site Acceptance Tests (SATs) for its key equipment to manufacture food-grade components for its proprietary single-use beverage pods.
NEXE conducted the SATs itself in partnership with vendors.
The facility is designed for compounding resin and injection-moulding key components of the compostable pod, as well as dosing and sealing pods for commercialisation.
NEXE said it is a 'key part' of the company's operating strategy,
The company plans to add roasting and grinding capabilities to the facility to provide a fully integrated coffee solution.
NEXE Innovations president Ash Guglani said: "A key milestone has been achieved by NEXE.
"We have fully onshored the manufacturing of key components of our compostable single-use pod.
"Not only is the company able to provide a North American-made solution to help eliminate plastic waste, but the manufacturing infrastructure will also allow NEXE to scale much faster and introduce other fully compostable packaging solutions when ready."
NEXE's operations team is currently working with vendors and contractors to confirm that the facility's end-to-end system processes and equipment comply with its standard.
The company completed several key steps in the commissioning process earlier this year.
NEXE has constructed its facility in line with the Building Code Act and is in talks with potential customers in the private label and co-manufacturing segments.
In addition, the company is in the process of building its operations team and will announce several job openings as production continues.
Based in British Columbia, NEXE designs, manufactures and leverages 'disruptive' technology to develop plant-based products.
The company's first product was one of the only patented, fully compostable, single-serve coffee pods for use in existing major single-serve coffee machines.