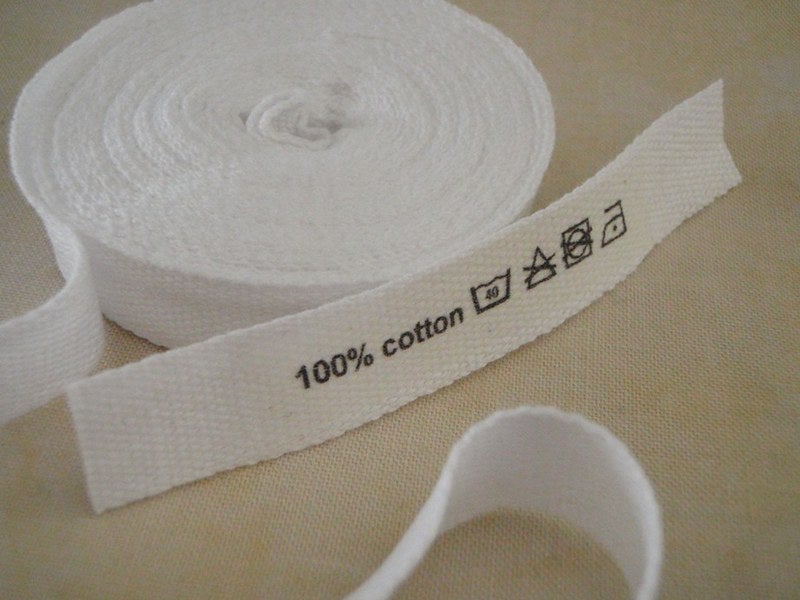 US-based packaging provider Nexgen Packaging has begun developing its African headquarters in Nairobi, Kenya.
Located in the Export Processing Zone on the Athi River, the investment will bolster the company's operations in Ethiopia, Egypt and West Africa.
The facility will also expand Nexgen's product offerings into the African market, with a focus on sustainable solutions.
The company aims to make Kenya its primary production location in Africa.
Nexgen Europe, Middle East and Africa (EMEA) operations managing director Manuel Torres said: "We could not be more excited about the opportunity to establish our African headquarters in Kenya.
"We are building a great team in Nairobi with significant industry and regional experience.
"Combined with the investments we are making in capabilities and capacity, I am confident that customers will see immediately the value we will bring to their African production operations."
In an effort to improve its sustainability, Nexgen has partnered with Contech Container Technology to build three facilities from upcycled containers in Kenya.
These facilities will produce and/or deliver care labels, woven labels, brand identification products, heat transfers, variable data products and other packaging products.
Nexgen CEO Jim Welch said: "Our team at Nexgen takes great pride in exceeding the present and future needs of our customers, which is why we are strategic to many brands and retailers globally.
"Interest in the production of apparel, footwear and home products in Africa is significant today and will grow dramatically over the coming years.
"This investment in Kenya is a perfect example of how we align our investments with the strategic needs of our customers."
Nexgen produces packaging solutions for retail, apparel and footwear manufacturers.
Besides Kenya, the company has headquarters in Hong Kong, Chicago and Madrid.
In January this year, Nexgen Packaging opened a production facility in Querétaro City, Mexico.