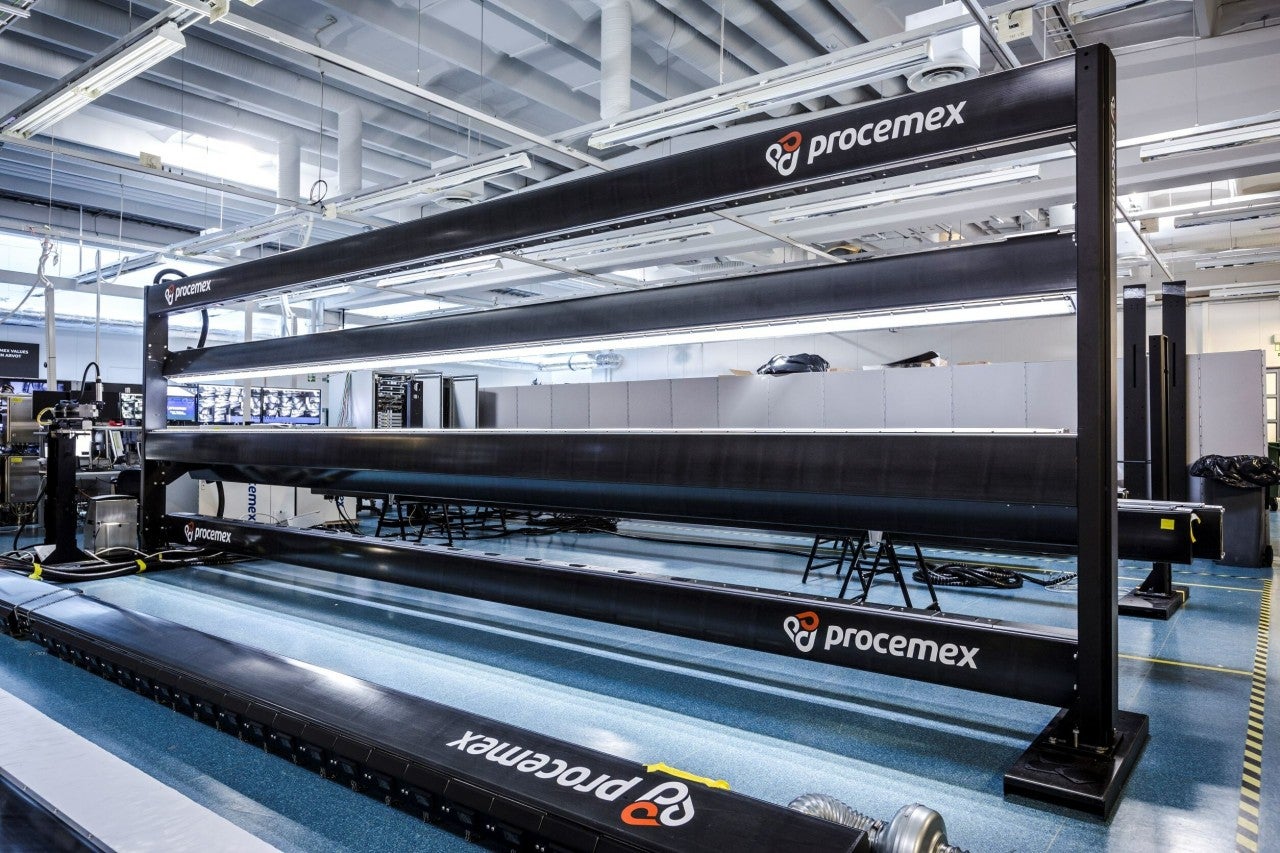 Nippon Dynawave Packaging, a subsidiary of the Nippon Paper Group, has selected Procemex as the quality partner for its L3 product line.
Procemex will deliver hardware and software equipped with the 3D Crystal Web Inspection solution for the product line.
Nippon Dynawave Packaging said the solution will prevent indents, outdents, wrinkles and other negative by-products of the paper-making process.
The company selected Procemex's 3D web inspection solution following an on-machine trial to prove its defect detection capabilities.
The machine received a positive response from the Nippon Dynawave Packaging team following the trial.
The 3D web inspection solution was scheduled to be installed and commissioned in December last year.
Based in Washington, Nippon Dynawave Packaging supplies coated and uncoated liquid packaging board to converting customers in North America, Asia and other countries.​
The company produces 300,000t of paperboard a year, which is equivalent to six billion 1l milk cartons.
Its paperboards are used for manufacturing cartons and cups for milk, juice, coffee and sake brands.
Procemex has integrated the defect detection solution with its sheet break detection and web monitoring solution, which is already installed in the system.
The combined solution will be able to analyse the root causes of defects in the L3 production line, as well as increase production line efficiency and improve product quality.
In addition, the Procemex web inspection and monitoring solution will allow Nippon Dynawave Packaging to meet the growing quality requirements of its end users.
In December, Italian paper manufacturer Fedrigoni chose Procemex's web inspection system with a smart lighting solution.
The system includes transmission and top and bottom side reflection detection capabilities, as well as a crossed-side light reflection solution that allows very small wrinkles and surface deformations to be detected.
Fedrigoni said it had selected the Procemex solution after hearing positive feedback from other users.