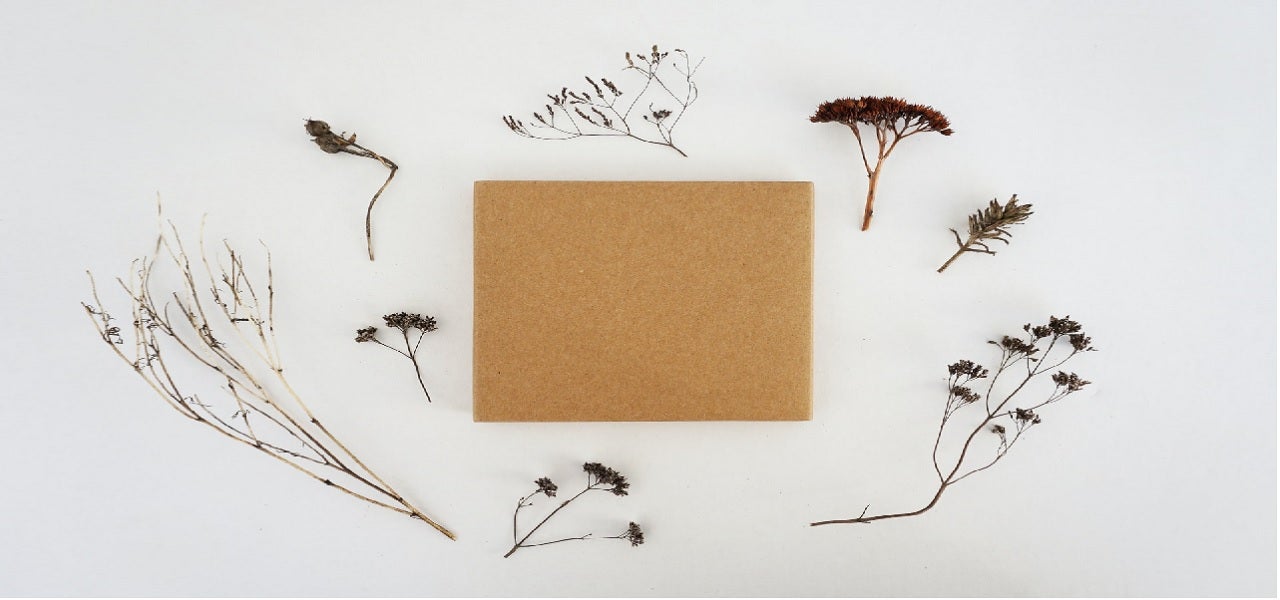 Skincare brand Nivea in partnership with online retailer Amazon India has reportedly introduced new eco-friendly ecommerce packaging.
'Nivea Care Box' is a ready-to-ship sustainable box claimed to be 100% recyclable and made using minimal material.
Additionally, it does not contain bubble wrap or tape and is said to weigh 10% to 15% lighter than the average box.
The move is in line with Nivea's commitment towards sustainability and the initiatives embarked on by Amazon.
Nivea India supply chain director Somnath Das was quoted by media sources as saying: "We stand for skincare but we also care beyond skin.
"Sustainability is a big point on our C.A.R.E.+ agenda, therefore, we are absolutely delighted to present Nivea Care Box that has enabled us to take a step forward in sustainable sourcing and developing alternatives that have lesser impact on the environment.
"Our aim is to provide solutions in the most sustainable way possible where we work together with our partners and our consumers in creating a positive change for a better future.
"We hope that initiatives like these, in turn, influence other partners, suppliers, and vendors to provide more planet-friendly solutions."
Nivea will first launch the 'Care Box' on selected items, with plans for a broader rollout in the future.
Last year, Amazon India announced its commitment to eliminate single-use plastic from its packaging by this year.