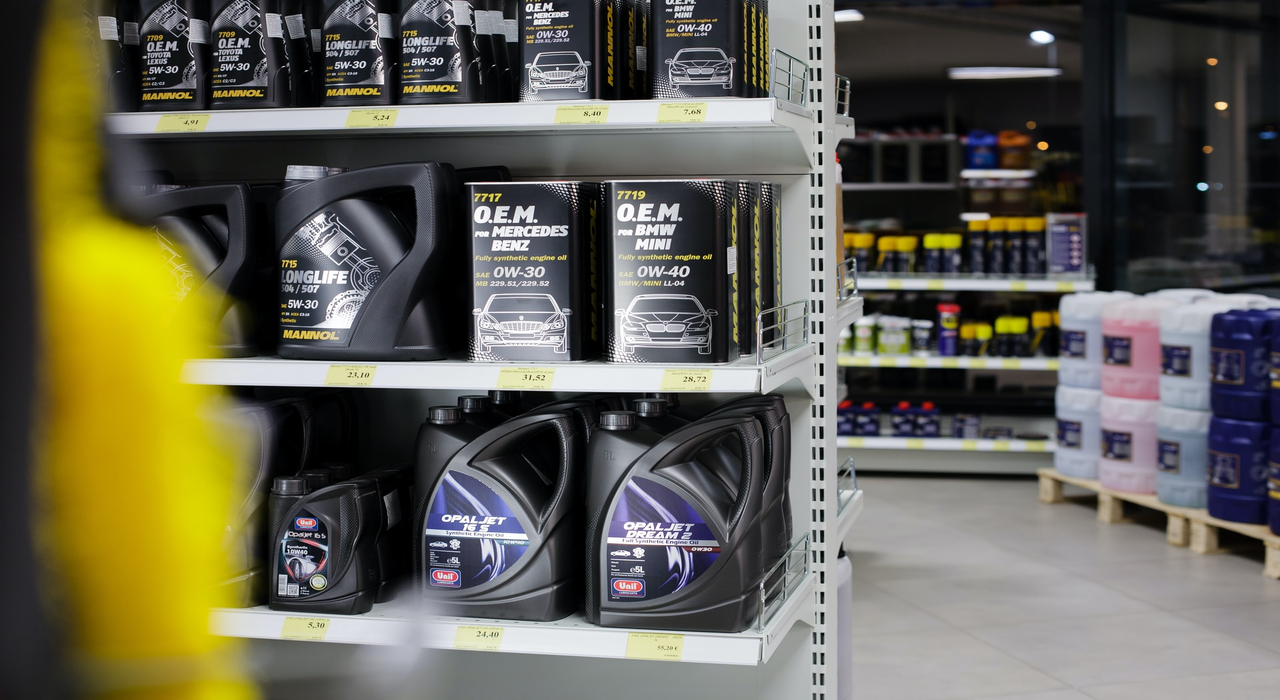 A new coalition has been formed by major manufacturers of lubricant and plastic packaging to promote the circular economy of plastic lubricant containers in the US.
Named the National Lubricant Container Recycling Coalition (NLCRC), the industry-led technical coalition's founding members include Castrol, Valvoline, Pennzoil-Quaker State Company, Graham Packaging and Plastipak Packaging.
The coalition will work on developing a market-sustaining programme to recover and recycle plastic packaging used for transporting lubricants.
The NLCRC will initially focus on designing and starting pilot projects studying ways to collect, aggregate and process post-consumer plastic lubricant containers.
It will also help in the development of long-term sustainable market-driven solutions in the plastic lubricant container value chain.
NLCRC director Tristan Steichen said: "The NLCRC represents a compelling opportunity to develop a true market-level circular business model that relies on the collaboration of all stakeholders within the value chain.
"This coalition could not have been established without the demonstrated leadership of its founding members, and we look forward to the successful transformation of this market."
The NLCRC seeks to combine all companies that manufacture, manage, distribute and recycle lubricants and plastic packaging to create systemic, collaborative solutions for post-consumer recovery and recycling. Interested organisations are invited to join the initiative.